This is an archived article and the information in the article may be outdated. Please look at the time stamp on the story to see when it was last updated.
BestReviews is reader-supported and may earn an affiliate commission. Details.
Miley Cyrus and Shakira toss some musical shade at exes
Revenge is more than a way to balance the scales so you can get even. As pop stars frequently demonstrate, throwing some shade on your ex is a great way to top the charts and come out ahead. For example, both Miley Cyrus and Shakira have recently released songs that are allegedly about past marriages. As Valentine's Day approaches, here are some of the best tunes that can empower you in any situation, whether it is starry-eyed romance or empowering self-love.
It's not your father's Valentine's Day anymore
Despite popular rantings that Valentine's Day is a made-up holiday, if you do a little research, you'll quickly realize that it predates Hallmark by centuries. According to some sources, exchanging handmade love notes began in the Middle Ages. And, if you go back a couple hundred more years, many people believe Saint Valentine became a martyr for romance, which is why we celebrate the holiday. Still, others say the origins go back even further to pagan festivals revolving around fertility.
Though the inspiration might be debatable, one thing is certain: the holiday has evolved dramatically over recent years. No longer is Valentine's Day about celebrating a special day with your soulmate. It is about recognizing love in all its many forms. It can even be a celebration of loving yourself.
We've handpicked a number of albums to help you acknowledge and embrace the day, no matter what type of love you celebrate.
Best albums for a romantic Valentine's Day dinner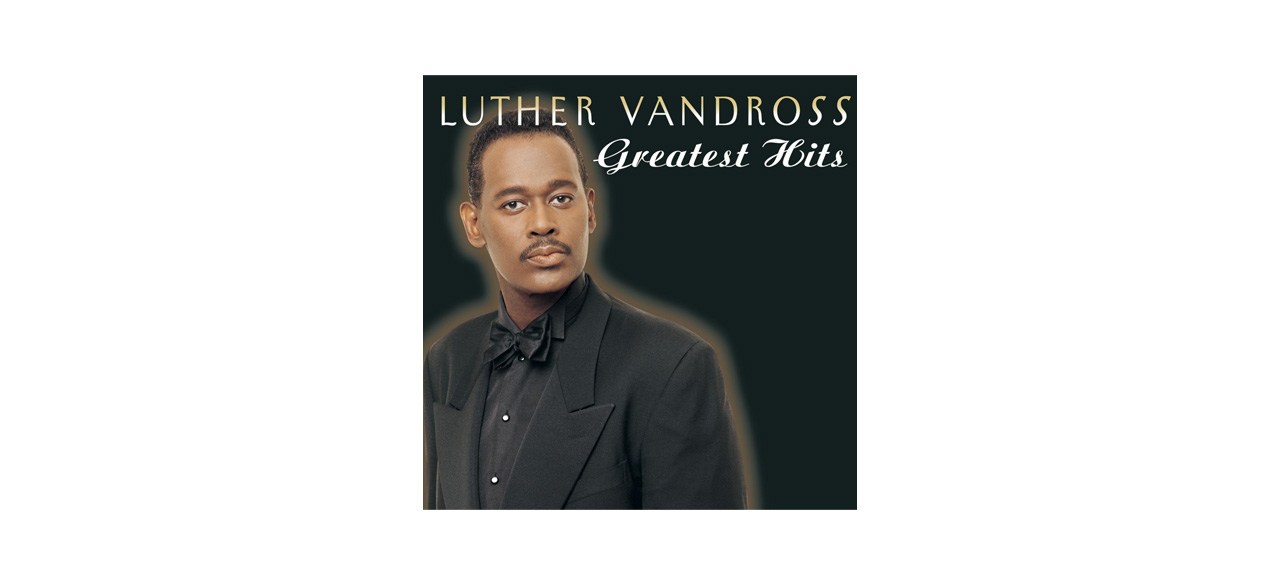 Luther Vandross: Greatest Hits
There was a reason he won four Grammy awards for "Best Male R&B Vocal Performance." Luther Vandross's voice was iconic. After listening to his soulful crooning, you'll be in the mood for a long, quiet evening that involves just the two of you, "Here and Now." Sold by Amazon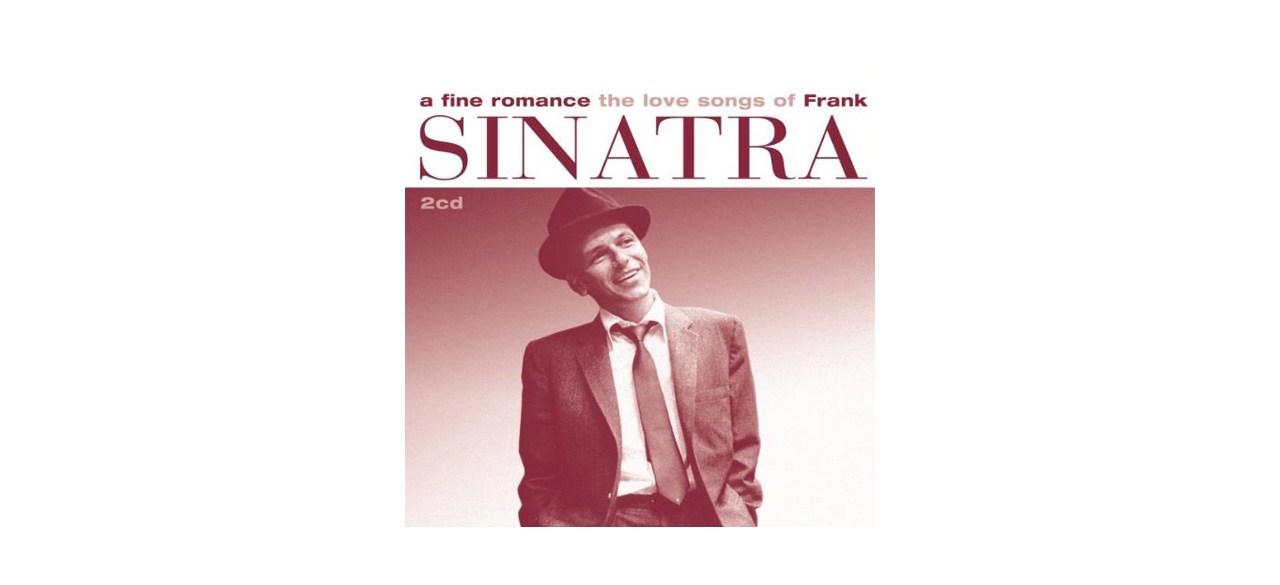 A Fine Romance: The Love Songs of Frank Sinatra
When you talk about legendary crooners, it is impossible to make a list without including Frank Sinatra. This collection contains enough love songs to keep the mood going for hours. Every romantic track you crave is on here from "Bewitched" to "Strangers in the Night." Sold by Amazon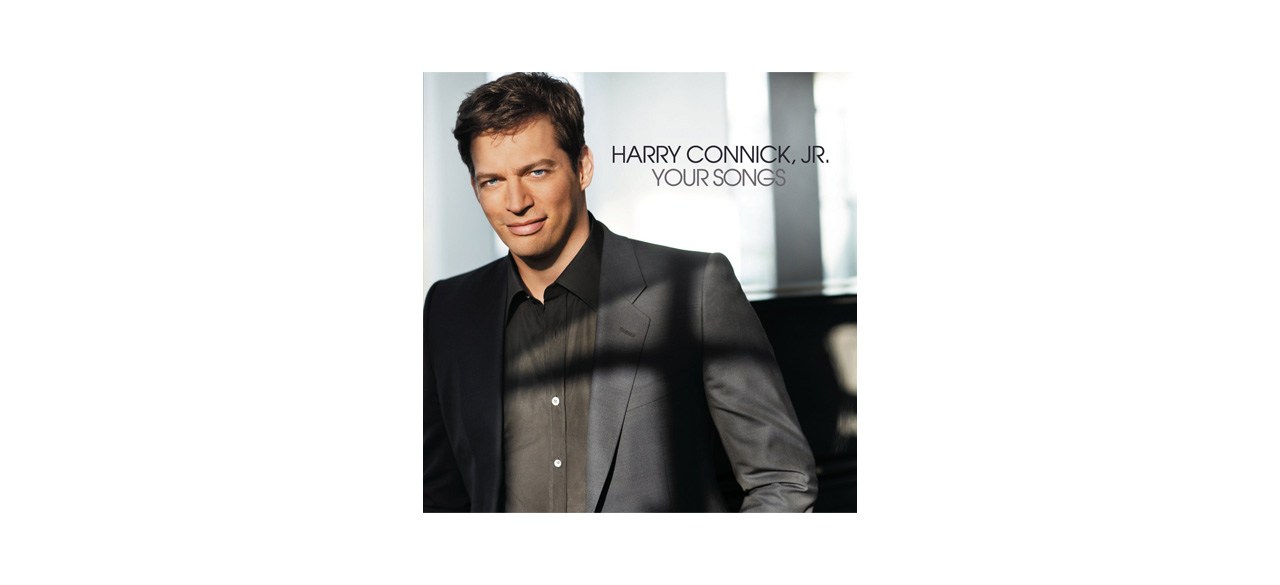 Just the swagger in his voice can make you swoon. This collection of ballads is the perfect soundtrack to set the mood for your most romantic evening ever. It has "Besame Mucho," "Can't Help Falling in Love with You," "Just the Way You Are" and many more classic love songs. Sold by Amazon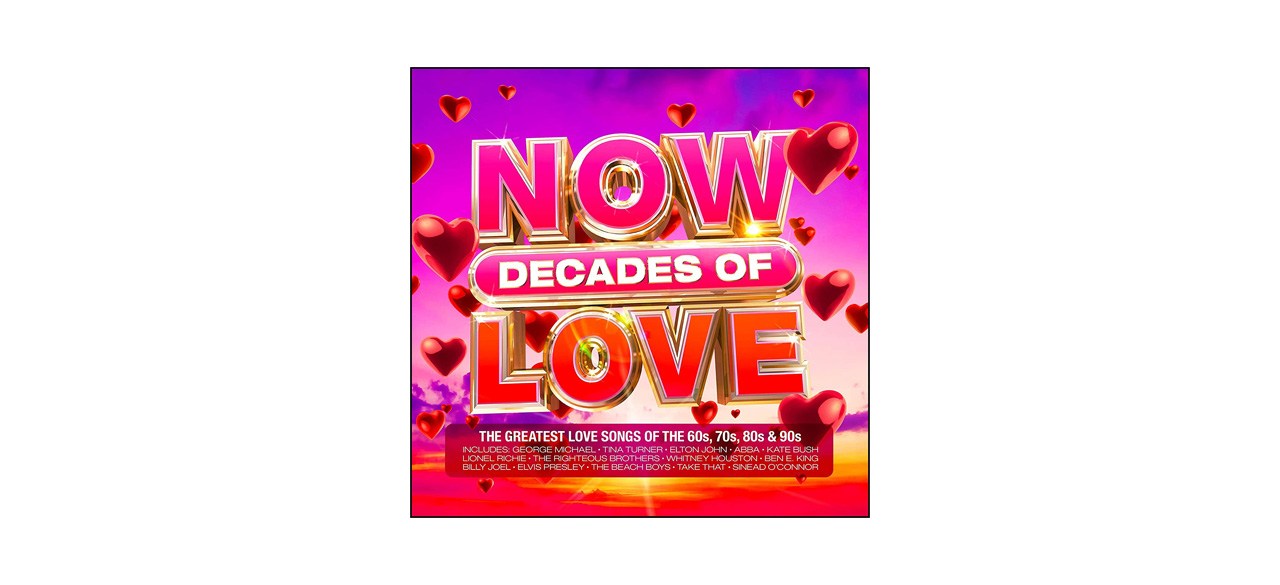 80 Greatest Love Songs of the '60s, '70s, '80s and '90s
If your tastes encompass a wide variety of music, this collection of 80 love songs will do the trick. From The Righteous Brothers' "Unchained Melody" to the Spice Girls' "2 Become 1," it's all there, 40 years of love. Sold by Amazon
Best albums for a Valentine's night of dancing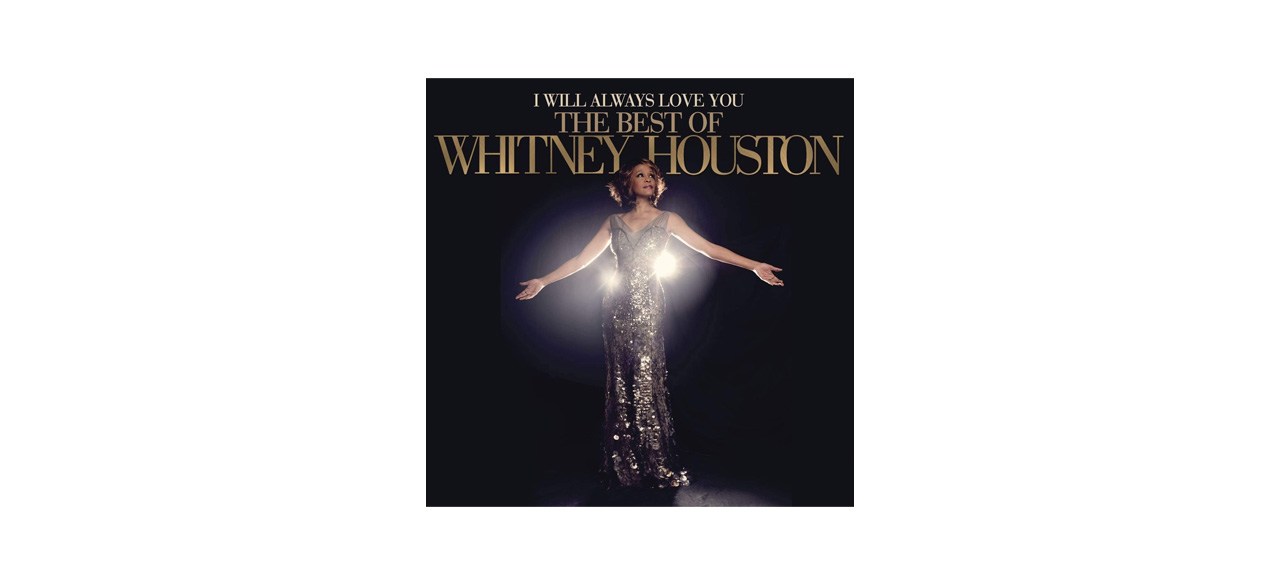 I Will Always Love You: The Best Of Whitney Houston
While she has some irresistible upbeat tunes like, "I Wanna Dance With Somebody" and "I'm Every Woman," that make you sprint to the dance floor, her banging ballads were her brand. This Valentine's Night, get that slow-burn sizzle fired up with timeless tracks, such as "Saving All My Love" and "I Will Always Love You." Sold by Amazon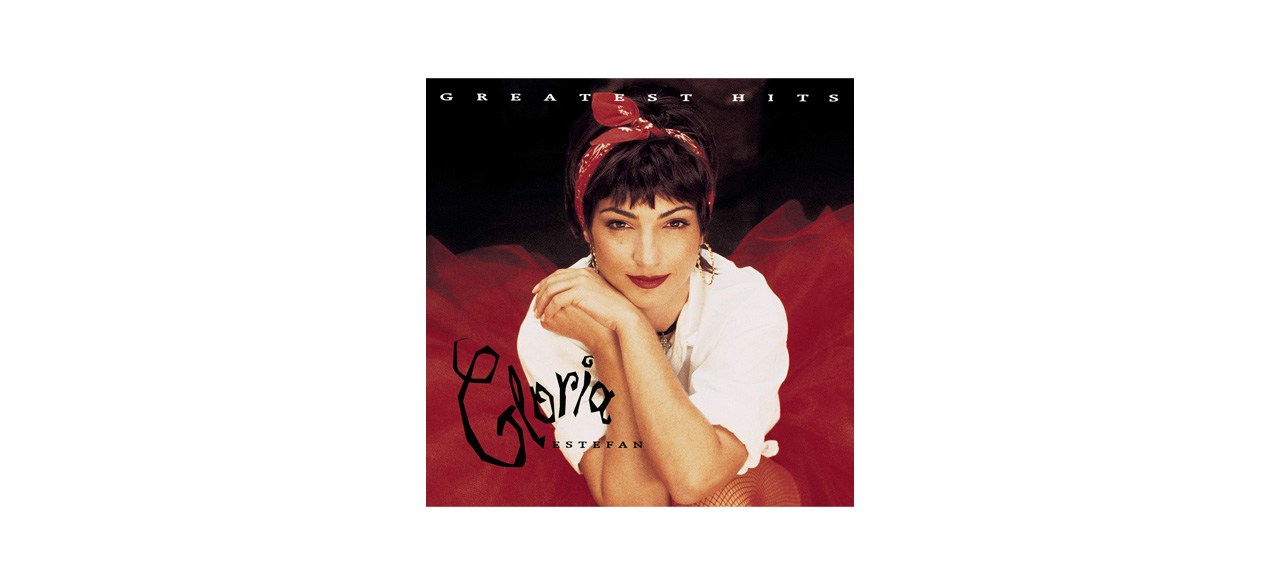 Gloria Estefan really knew what she was talking about when she wrote, "The Rhythm Is Gonna Get You." Her dance tracks are as invigorating as they are infectious. This album of hits also features "Conga" and "Get on Your Feet," to make sure you spend the night dancing. Sold by Amazon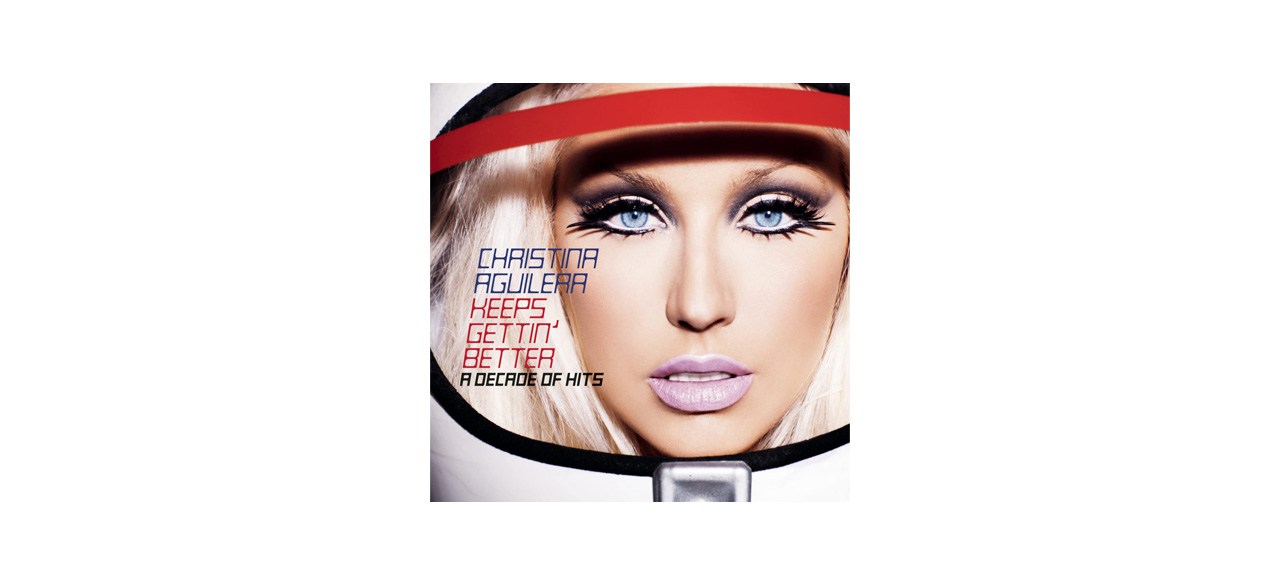 Christina Aguilera: Keeps Gettin' Better (A Decade Of Hits)
Christina Aguilera has her share of heavy-hitting dance songs, such as "Come On Over (All I Want Is You)" and "Candyman," for couples who like upbeat dance floor activities. However, when it gets late, and it's time to slow things down, this album also features "I Turn to You" and "Beautiful." With this offering, you'll have all your bases covered. Sold by Amazon
Best albums for newly single folks on Valentine's Day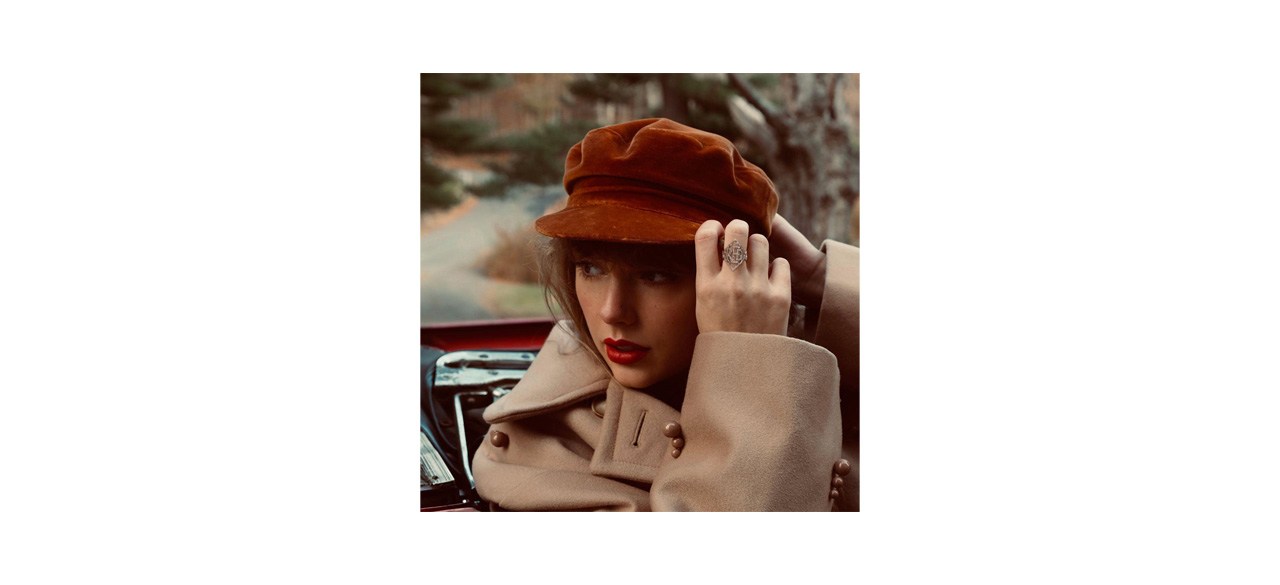 Taylor Swift: Red (Taylor's Version)
If Taylor Swift calls this her only true breakup album, who are we to argue? For anyone who is freshly single, "Red" has something on there that feels like it was written just for you. It's sad, beautiful and tragic. You'll feel seen listening to this masterpiece. Sold by Amazon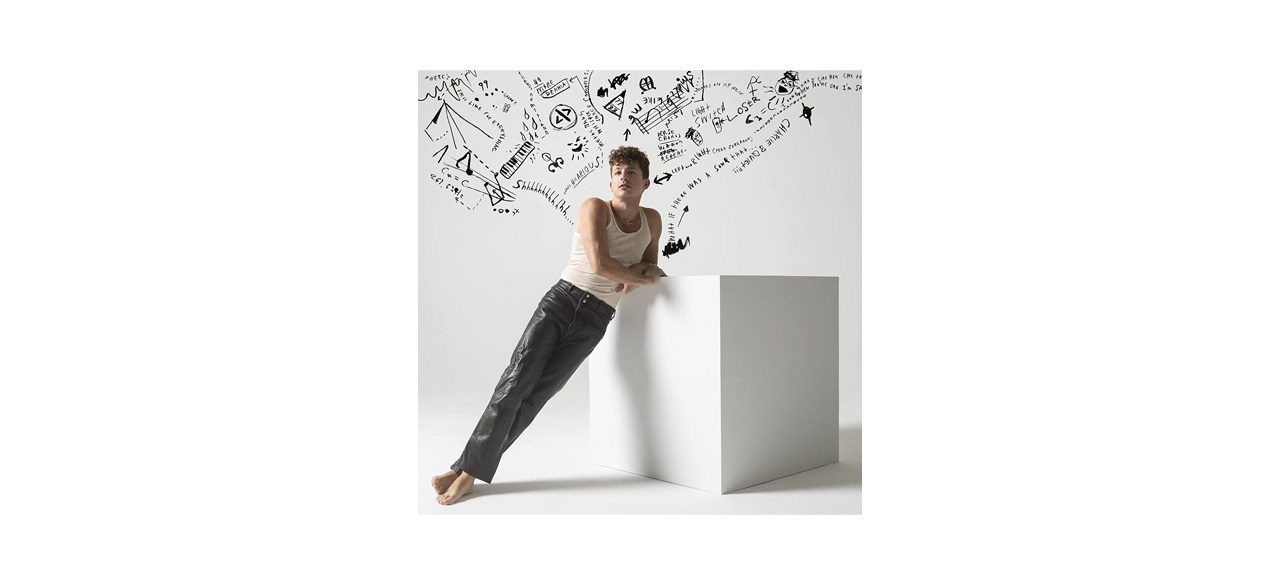 If you want to get more bang for your buck, consider Charlie Puth's "Charlie." This album is not about one breakup, it's about two: the end of a romantic relationship and the end of a business relationship. Puth explores a range of emotions that will give you comfort in knowing you aren't the only one who has ever felt this low. Sold by Amazon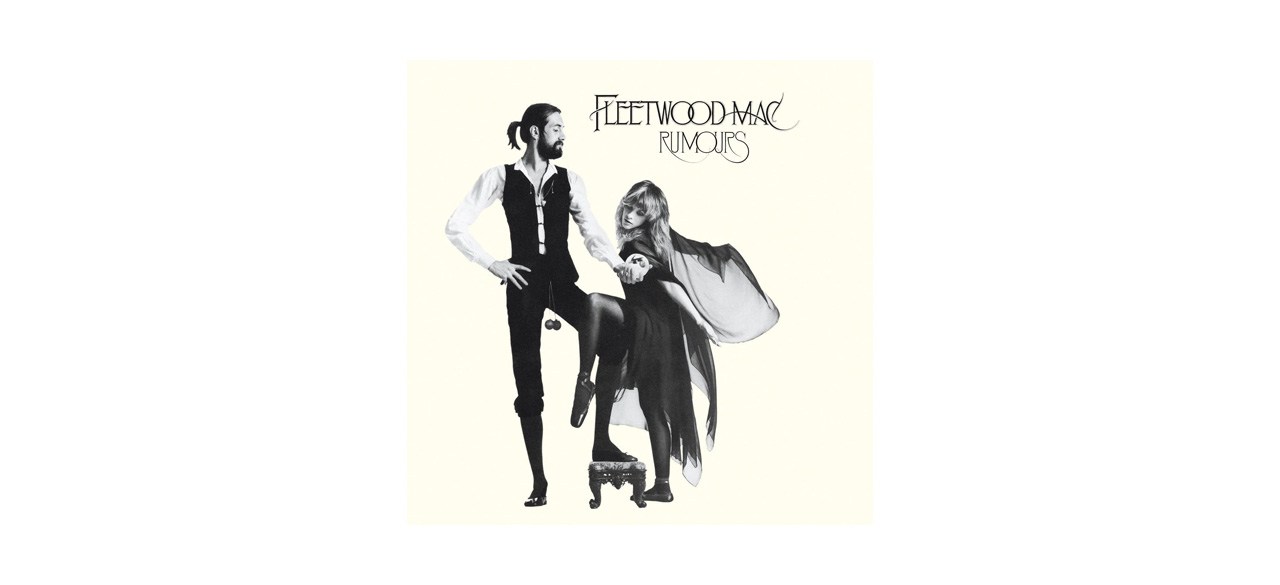 Presumably, there was more drama going on during the making of this album than there was in an entire season of "This Is Us." If you need a life preserver to cling to during a painful breakup that comes at an unfortunate time, "Rumours" may be the album that helps get you through to the other side of the pain. Sold by Amazon
Best albums for happily single folks on Valentine's Day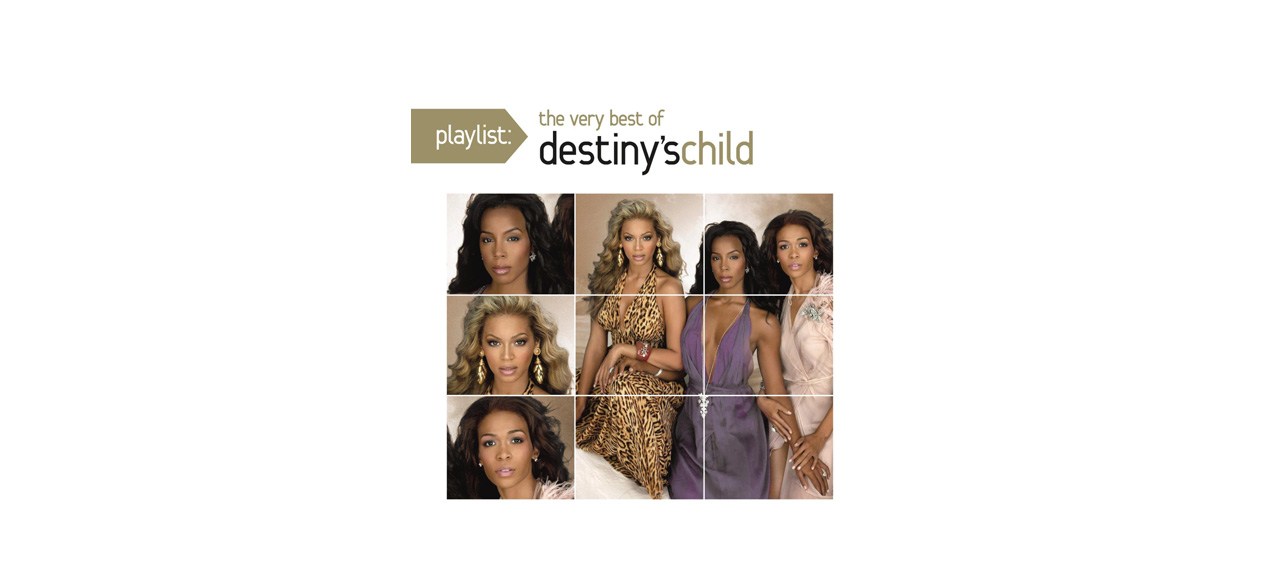 Playlist: The Very Best Of Destiny's Child
Destiny's Child offers some sassy self-care in the tracks of this "best of" collection. "Say My Name" helps you remember not to look the other way when you think mischief is afoot, while "Survivor" helps you flaunt your strength. The most empowering track on this collection, however, is the anthemic "Independent Women Part I." Sold by Amazon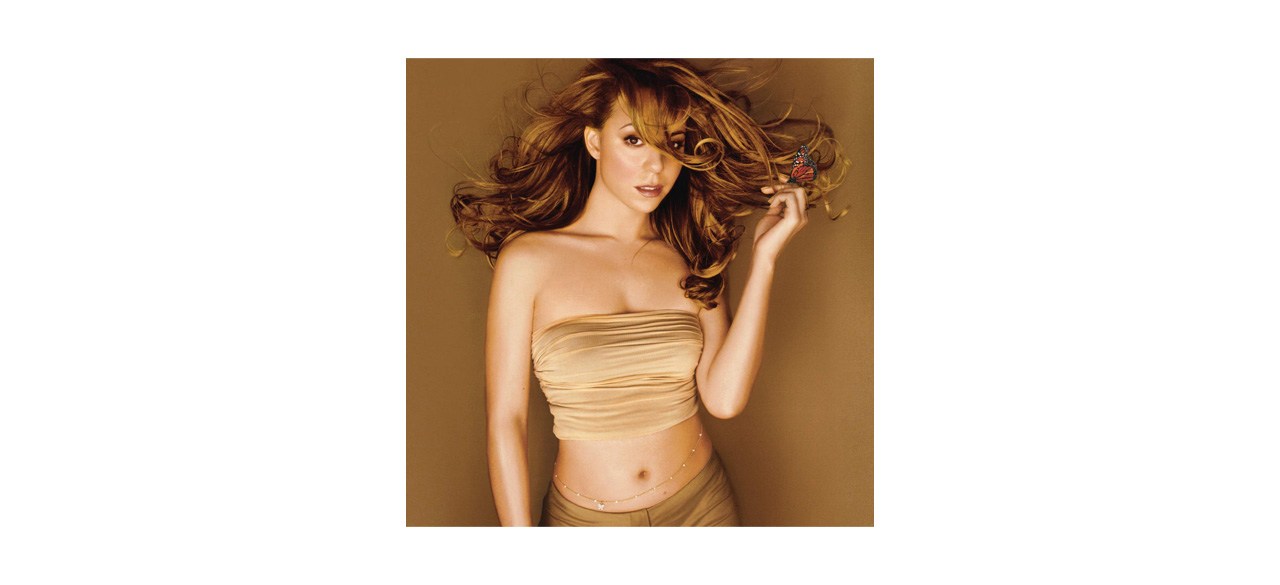 "Butterfly" proves that what comes next is better. It's an album that was made as Mariah Carey was freeing herself from a toxic relationship. As she created this album, she gained control over not only her career but her personal life. Listening to this music can make you realize that you are the most important person in your life. Sold by Amazon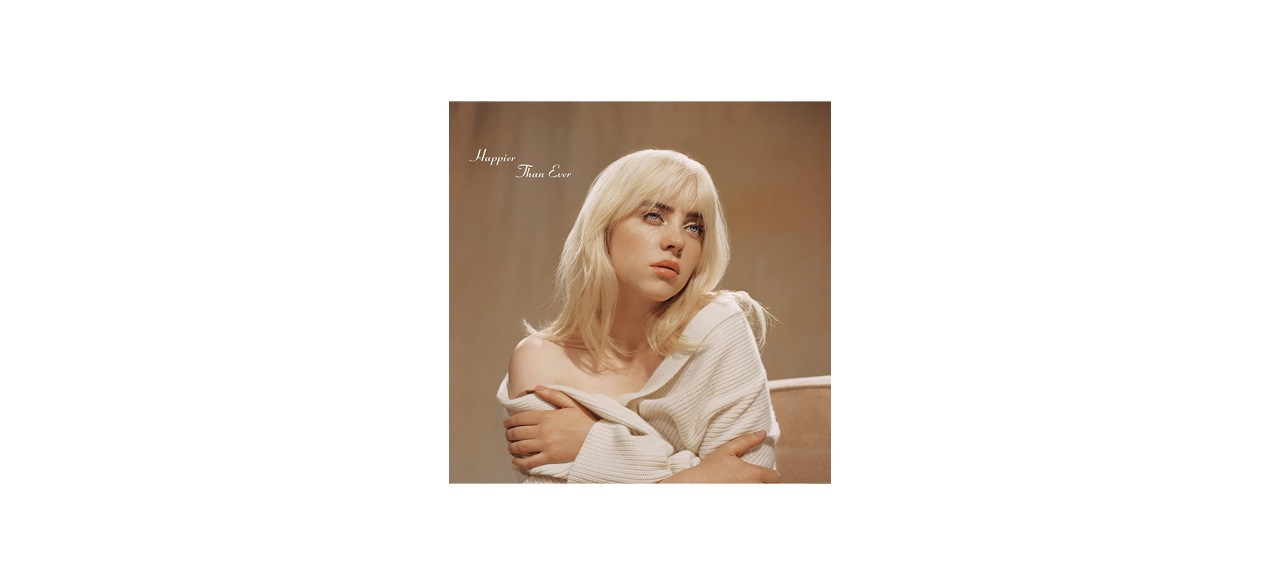 Billie Eilish: Happier Than Ever
Billie Eilish bares her soul in "Happier Than Ever" to let you know that what you did was worth the pain. Her sophomore album is therapeutic and empowering. Sold by Amazon
Best speakers to blast your Valentine's Day anthems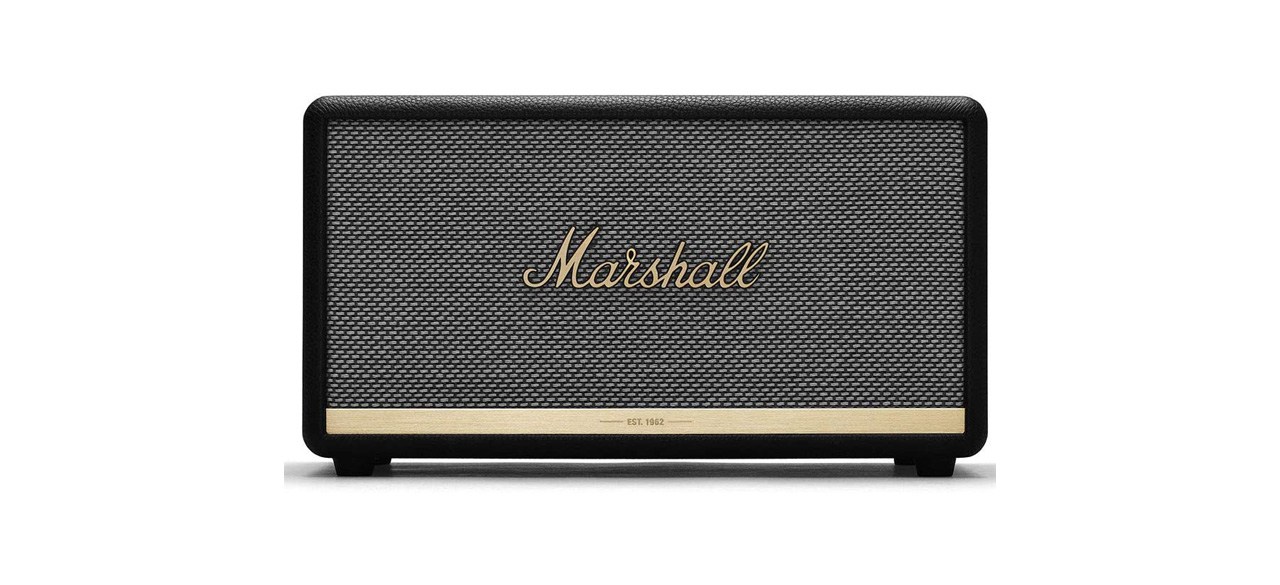 Marshall Stanmore II Wireless Bluetooth Speaker
If you're looking to fill any room with sound, whether big or small, this old-school-looking Bluetooth speaker is up to the task. It produces crisp audio, even at high levels. You can fine-tune the sound with an app or by using the onboard controls. Sold by Amazon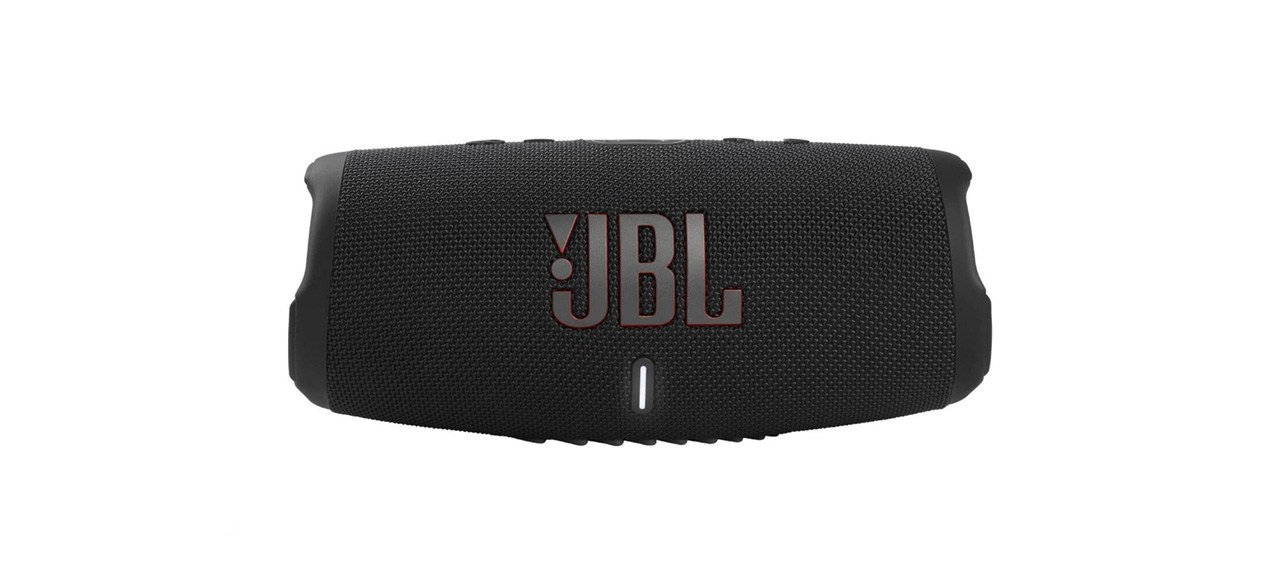 This compact speaker lets you have music wherever you are. It's dustproof, waterproof and features a battery that lasts up to 20 hours. If you need even more sound this Valentine's Day, you can pair two speakers together in stereo. Sold by Amazon and Kohl's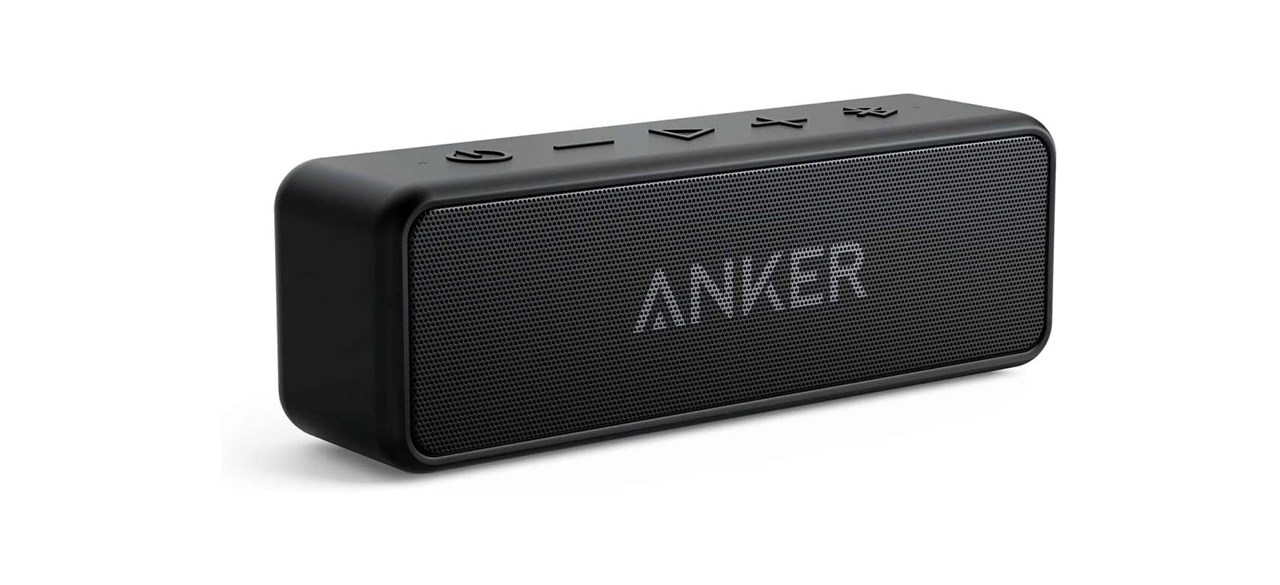 Anker Soundcore 2 Portable Bluetooth Speaker
Anker is one tech company that is going against the grain. Its products are well-built and reliable, plus they are priced to deliver real value. This model is almost small enough to fit in your pocket but still delivers an impressive sound. Sold by Amazon
Want to shop the best products at the best prices? Check out Daily Deals from BestReviews.
Sign up here to receive the BestReviews weekly newsletter for useful advice on new products and noteworthy deals.
Allen Foster writes for BestReviews. BestReviews has helped millions of consumers simplify their purchasing decisions, saving them time and money.