This is an archived article and the information in the article may be outdated. Please look at the time stamp on the story to see when it was last updated.
[protected-iframe id="1a15c901e086c94a7549c502e21d982f-41640027-26580543″ info="https://art19.com/shows/big-bay-boom-behind-the-scenes/episodes/036ba28b-cd25-4cdb-9fc2-62e0b2570b12/embed" scrolling="no"]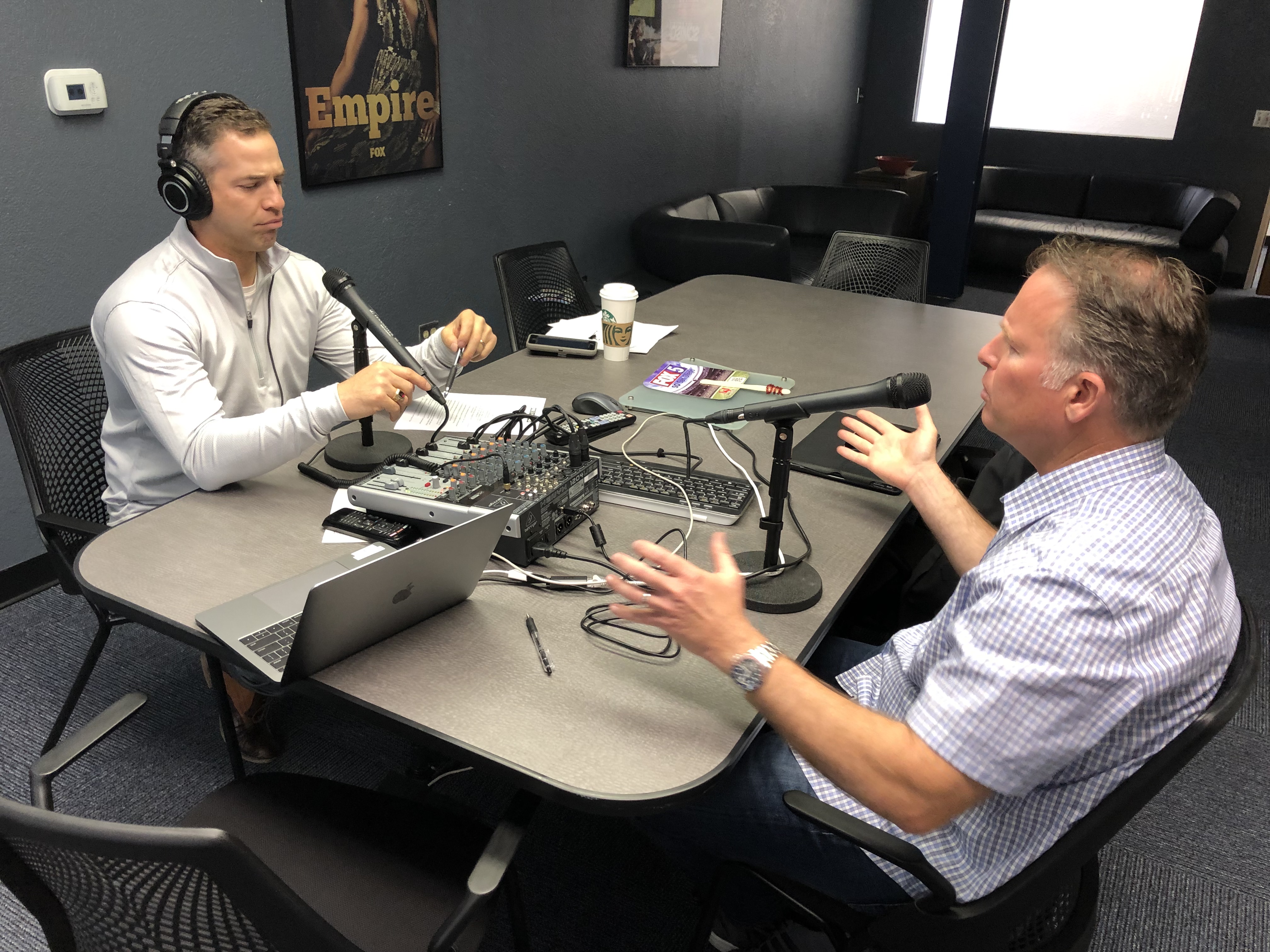 In this episode, we explore the heart and soul of the Big Bay Boom fireworks show, including what it means to San Diego, and what it means for San Diego. The show not only brings in half a million people to America's Finest City, but it also brings in millions of dollars for local businesses.  It raises money for military families who benefit from the Armed Services YMCA as well.
We speak with Sandy Purdon, the founder of the Big Bay Boom, as well as Sam Bruggema, the man behind the fireworks, and Tim Ney of the ASYMCA about what the show has done for San Diego, and what is in its future.
Previous episodes:
Big Bay Boom: From Spark to Show
Next episode: