This is an archived article and the information in the article may be outdated. Please look at the time stamp on the story to see when it was last updated.
BONSALL, Calif. -- A woman who tried to rescue horses at the San Luis Rey Training Center in Bonsall during the Lilac Fire was in a medically induced coma Friday after suffering from severe burns.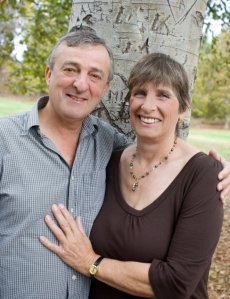 Martine Bellocq was being treated at the UCSD Medical Center Burn Unit in Hillcrest.
Her brother-in-law, Remi Bellocq, said she was in a medically induced coma while doctors treat her for second- and third- degree burns over 50 percent of her body. However, doctors didn't find burns or smoke damage in her lungs or airways, he said.
He said his brother, Pierre Bellocq, is recovering from smoke inhalation suffered in the fire that started Thursday.
The Daily Racing Form reported that Remi and Pierre co-trained six horses at the San Luis Rey Training Center, which was heavily damaged. Three of their horses died despite the Bellocqs' efforts.
Hundreds of other horses were rescued from the facility, but around two dozen were killed.