This is an archived article and the information in the article may be outdated. Please look at the time stamp on the story to see when it was last updated.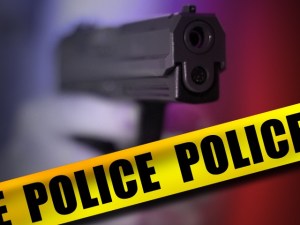 SAN DIEGO – A 28-year-old woman was hospitalized this morning with life-threatening head and chest injuries she suffered in a shooting in San Diego's San Ysidro neighborhood, police said.

Officers responded around 9:30 p.m. Friday to a radio call of a shooting at 1819 Smythe Ave., said San Diego police Officer David Stafford.

Upon arrival, they found the victim with gunshot wounds to her chest and head, Stafford said. The woman was taken to a hospital for treatment, he said.
The case remains under investigation.