This is an archived article and the information in the article may be outdated. Please look at the time stamp on the story to see when it was last updated.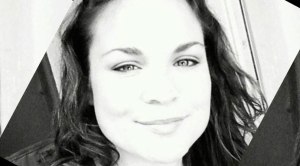 SAN DIEGO – A woman found on the side of an East County road dying from a wound to her head was identified Thursday afternoon.
Two deputies found 30-year-old Jennifer Rene Krajnak in front of apartments at Olive Street and Pacific Avenue in Lemon Grove about 2 a.m. Thursday, San Diego County sheriff's Lt. Glenn Giannantonio said. Paramedics took her to Scripps Mercy Hospital where she was declared dead about 30 minutes later.
Investigators found shell casings where Krajnak was found, but would not say if Krajnak's injuries were from a bullet.
Detectives declared her death a homicide.
Anyone with information about the incident has been asked to call San Diego Sheriff's homicide unit at 858-974-2321 or after hours at 858-565-5200. Tipsters can remain anonymous.