This is an archived article and the information in the article may be outdated. Please look at the time stamp on the story to see when it was last updated.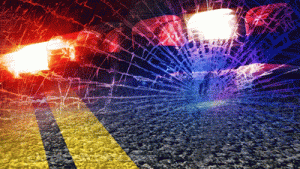 CHULA VISTA, Calif – A woman in her early 20s accidentally backed her car into a South Bay pet store, shattering its glass front exterior, police said Friday.
The woman backed into Pet Supply at 4440 Bonita Road around 11:10 p.m. Thursday, according to Chula Vista police Lt. Eric Thunberg.
"The driver was not impaired, it was just a mistake," he said.
The business was not opened at the time and no one was hurt.