This is an archived article and the information in the article may be outdated. Please look at the time stamp on the story to see when it was last updated.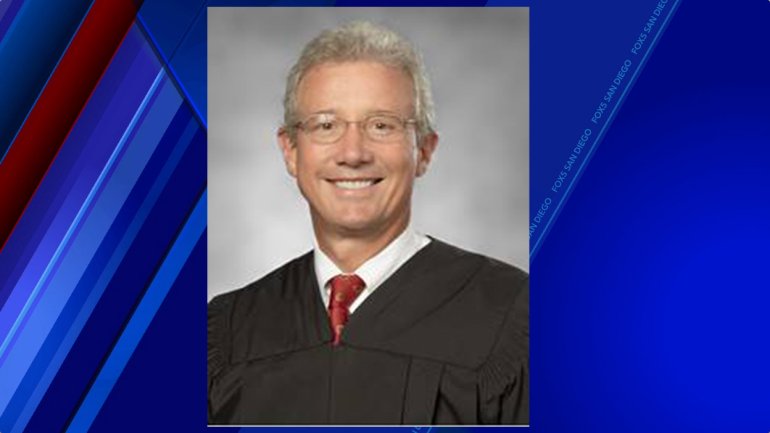 SAN DIEGO — William Y. Wood became the San Diego Superior Court's newest judge Monday.
The Carlsbad resident has served as a commissioner at the San Diego County Superior Court since 2009. Before that, he served as a deputy district attorney at the San Diego County District Attorney's Office from 1990 to 1998 and from 2001 to 2008. He was cross-designated as a Special Assistant U.S. Attorney at the U.S. Attorney's Office, Southern District of California from 2003 to 2006.
Before he started his legal career, Wood served as a U.S. foreign service officer at the U.S. Department of State from 1998 to 2000.
Wood has earned a Juris Doctor degree from the University of Arizona College of Law, a Master of Science degree from Trinity University and a Bachelor of Science degree from the University of Arizona.
Wood fills the vacancy created when Judge Patricia Guerrero was elevated to the Court of Appeal.