This is an archived article and the information in the article may be outdated. Please look at the time stamp on the story to see when it was last updated.
SAN DIEGO – A cell phone played a key role in tracking down an armed carjacking suspect Wednesday evening, police said.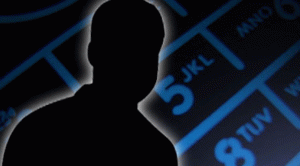 A man carrying a pellet gun approached a woman in the Fashion Valley Mall parking lot near JCPenney's around 8:15 p.m., then stole her Jaguar, San Diego police lieutenant said.
Investigators tracked the suspect to Guymon Street in Southeast San Diego after tracing the signal of the victim's cell phone that was inside the stolen car, the lieutenant said.
Police said they recovered a pellet gun when they took the suspect into custody, police said.
The identity of the suspect was not released.
The woman was uninjured.