This is an archived article and the information in the article may be outdated. Please look at the time stamp on the story to see when it was last updated.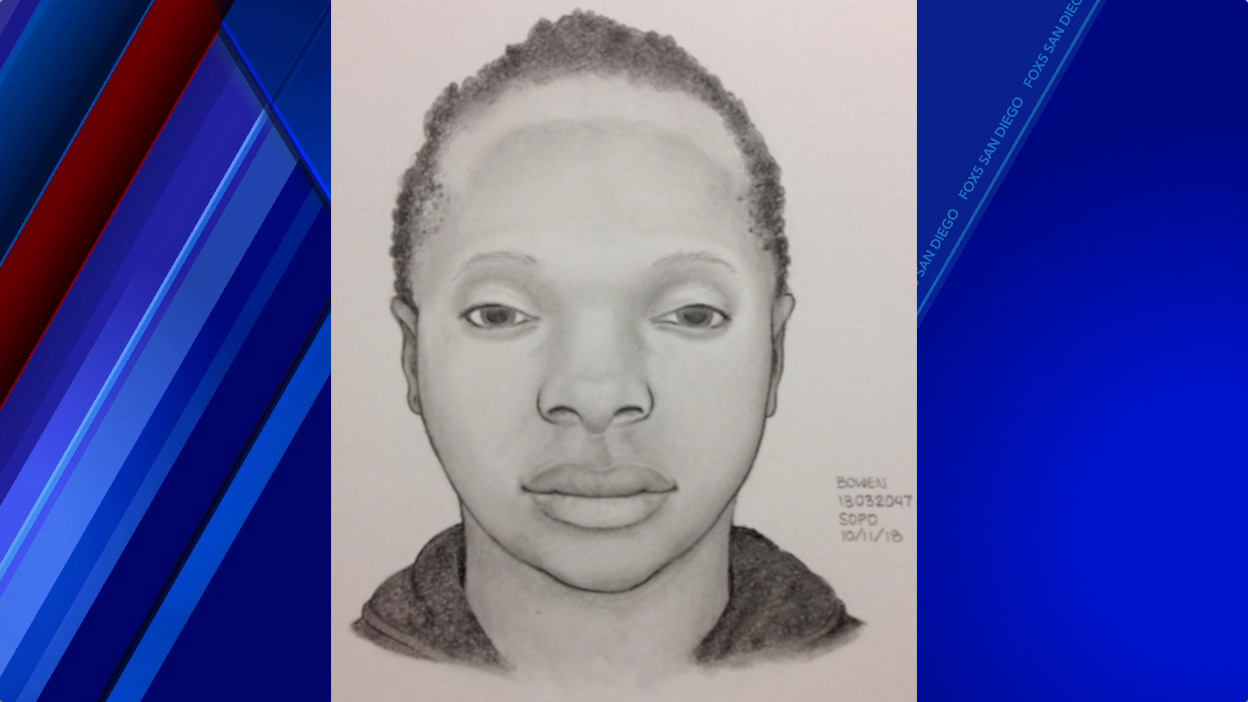 SAN DIEGO — Authorities Thursday publicly identified a 20-year old woman fatally shot two weeks ago in front of a Point Loma Heights strip mall, allegedly by her boyfriend, who has remained at large since.
Patrol officers responding to reports of gunfire found Octavia Williams of Phoenix, Arizona, mortally wounded in a parking lot in the 4000 block of West Point Loma Boulevard shortly after 11:30 p.m. Oct. 9, according to San Diego police.
Medics took Williams to a hospital, where she was pronounced dead.
Homicide investigators believe that the victim's boyfriend, 41-year-old Joe Bennette Conway, shot her over some type of disagreement before fleeing, Lt. Anthony Dupree said.
Investigators have few leads on the whereabouts of Conway, who, according to police, may be driving a red four-door Chevrolet Cavalier with Arizona license plates.
Anyone with information about the case is asked to call San Diego County Crime Stoppers at 888-580-8477. Tipsters may remain anonymous and could be eligible for a reward of up to $1,000.