This is an archived article and the information in the article may be outdated. Please look at the time stamp on the story to see when it was last updated.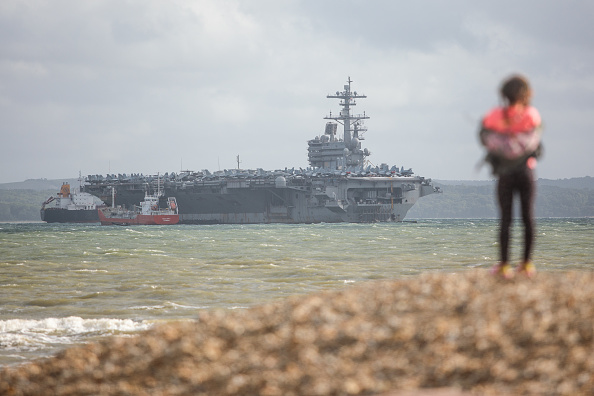 SAN DIEGO  — A US Navy sailor was killed aboard the USS George H.W. Bush aircraft carrier on Monday afternoon, according to a statement from the Navy. The sailor was killed in an accident on the flight deck and the incident is currently under investigation.
The George H.W. Bush was at sea for carrier qualification training.
The Navy statement said, "a Sailor assigned to the aircraft carrier USS George H.W. Bush (CVN 77) was killed in a mishap on the flight deck. No other Sailors were hurt. The cause of the mishap is currently under investigation."
The name of the deceased sailor will not be released until 24-hours after the family has been notified.
This story is breaking and will be updated.
The-CNN-Wire
™ & © 2018 Cable News Network, Inc., a Time Warner Company. All rights reserved.