This is an archived article and the information in the article may be outdated. Please look at the time stamp on the story to see when it was last updated.
SAN DIEGO – When news of two violent crimes close to the San Diego State University campus broke over the weekend, students were eager to talk about how unsettling they were.
"It's like creepy and uncomfortable.  It's weird," said freshman Sarah Brantley, who was walking by the same spot where one of the crimes took place Sunday.
"It's kind of sad, because you'd expect to go to college and have a safe campus," said her friend Lauren Kaplan.
San Diego police said a man grabbed a 21-year-old woman and tried to pull her into his car on 63rd Street and Montezuma Road Saturday around 6:30 p.m..  When she screamed, he let her go and took off in a black Honda Civic.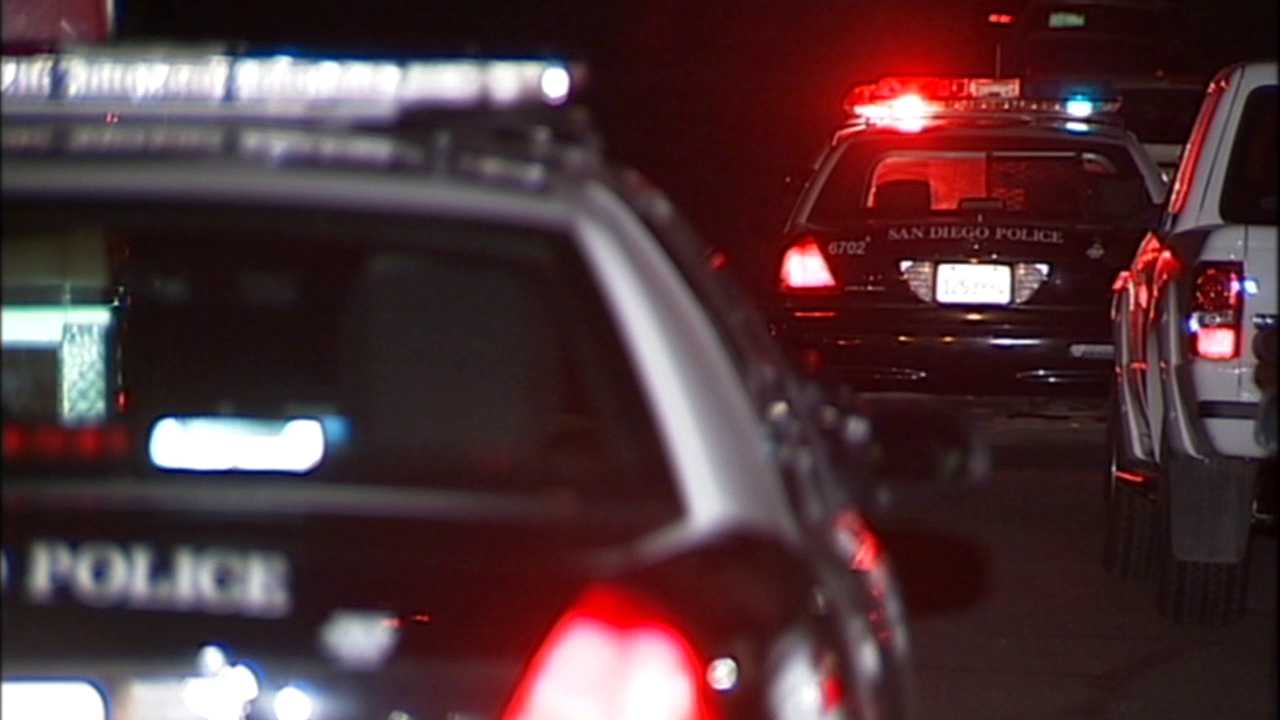 "It's getting harder and harder each day when I hear news stories like that," said Kayla Buenaventura, a freshman from Stockton.  "It's tough enough being away from home."
On Sunday night, police said they were looking for six men who robbed someone on the 5400 block of 55th Street.  Ironically, the spot is directly across the street from the SDSU police department's headquarters.
"If stuff like that happens right in front of the police station, then it can happen anywhere," said Brantley.
Police are looking for a white man who took off in a silver Chrysler 300 and five black men who got away in a gray Dodge Challenger.  Four of them were wearing ski masks.
Anyone with information that can help investigators should call the SDSU police or call Crime Stoppers at 888-580-8477.