This is an archived article and the information in the article may be outdated. Please look at the time stamp on the story to see when it was last updated.
SAN DIEGO – Here's a look back at the top San Diego moments of 2017.
The Chargers announced they were leaving San Diego to move to Los Angeles beginning with the 2017 NFL season, owner Dean Spanos confirmed in a letter posted to the team's website on January 12.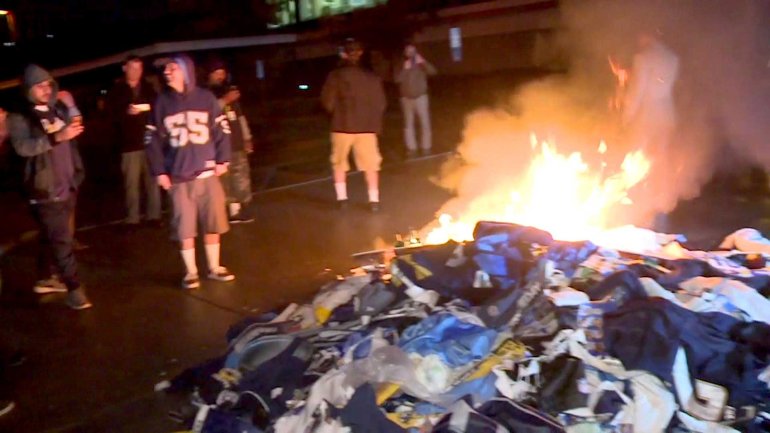 A strong Pacific storm brought heavy precipitation in January that caused flooding, thunderstorms, damaging winds and big waves to San Diego County.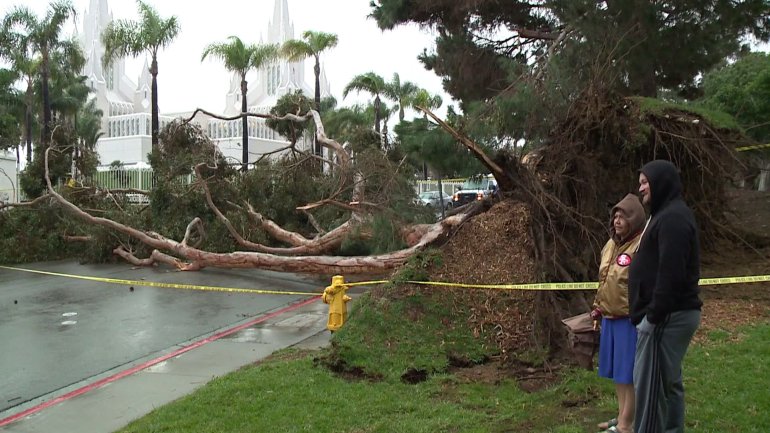 A large crowd estimated by police at between 30,000 and 40,000 people stepped off the San Diego Civic Center complex at City Hall on January 21, 2017 in support of women's rights.
Crowds packed the SeaWorld San Diego stadium to watch the final killer whale show in January. Hundreds of people waited in line for hours to see Shamu perform for one last time as show performers.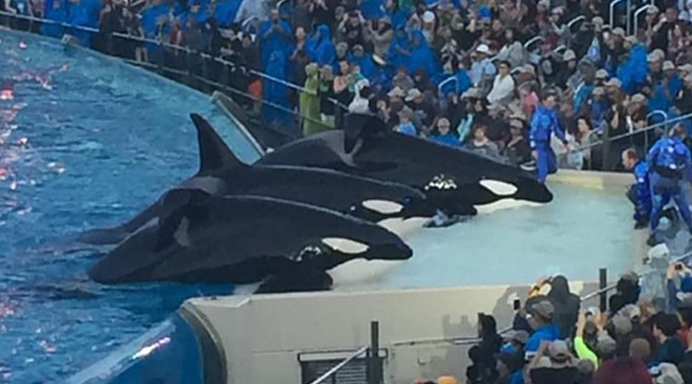 A picture posted on social media February 27 showed the Major League ballpark field underwater. A team spokeswoman said the rain fell so quickly the drainage was slow to keep up. Field crews said the stadium was not damaged from the standing water.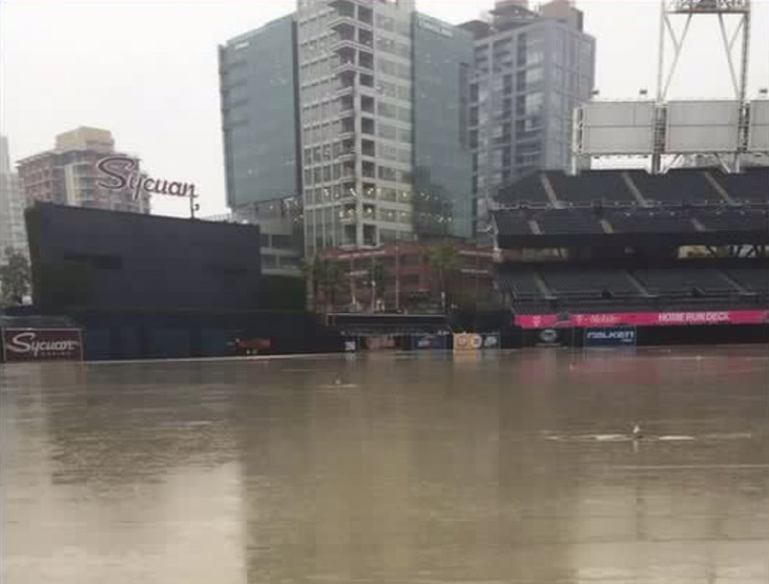 San Diego political and environmental leaders encouraged the public in February to pressure federal officials to investigate a huge sewage spill in Mexico that has fouled beaches and other areas of southern San Diego County.
Over the course of 2017, several local governments filed intents to sue the U.S. Section of the International Boundary and Water Commission.
A wildflower "super bloom" erupted in a Southern California's Anza-Borrego Desert State Park throughout the month of March.
Seven people were injured and one woman died after a shooting at a University City apartment complex pool on April 30. The gunman was killed by San Diego police.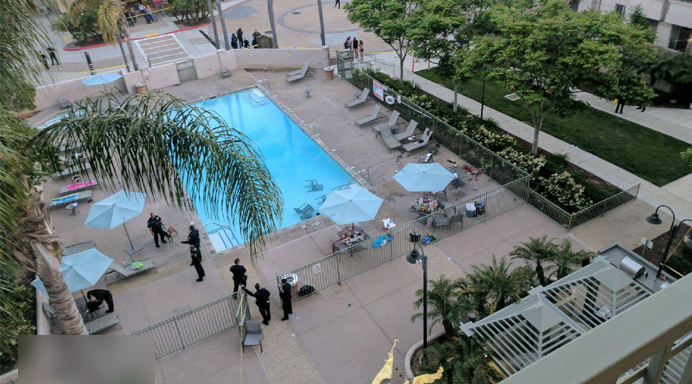 News of the seemingly fragile Potato Chip Rock breaking off on April 1 had people throughout San Diego County commenting on social media.
At the end of a long explanation, the mayor of Poway said the repair would be completed ahead of schedule and that they "welcome visitors for many more April Fools Days to come."
A mother of three children was placed in a medically induced coma and "had a long (road) ahead with several surgeries to go" after being attacked by a shark in late April.
Leeanne Ericson, 35, was swimming in the surf off the coast of Camp Pendleton about 6:30 p.m. when a shark tore off the back of her thigh "from her glute to her knee," her mother said.
Months later, doctors announced Ericson was able to walk again.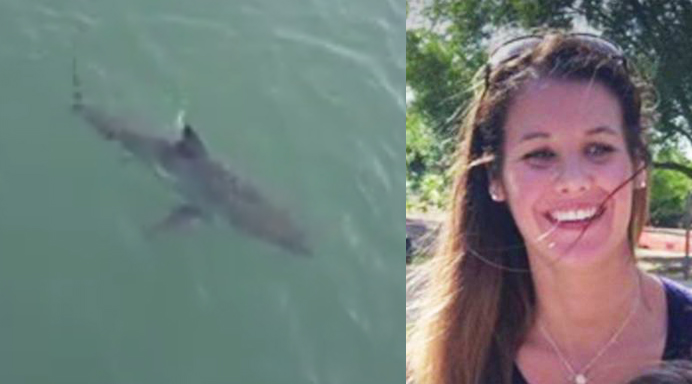 Steve Fisher, who is credited with breathing life into the San Diego State University men's basketball program and making the team a conference and national power, retired April 11.
An unusual May rainstorm prompted an unusual a general advisory for the coastal waters and mountains in San Diego County.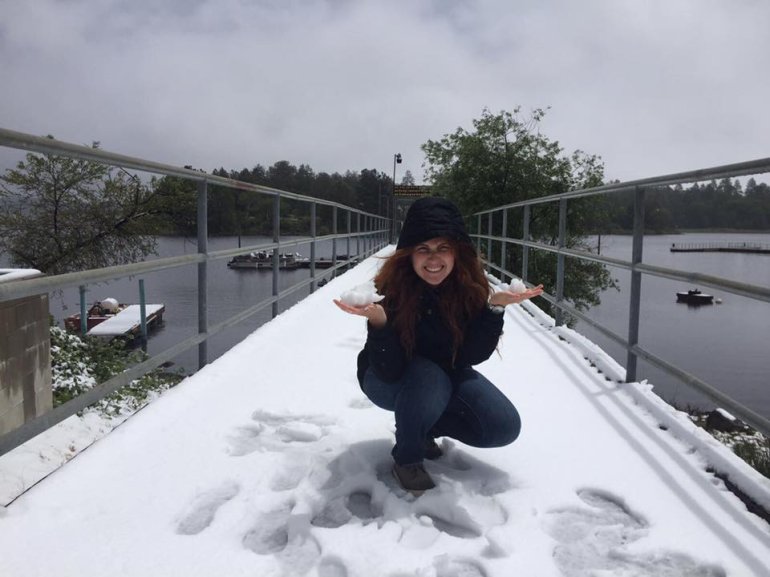 The drug haul, intercepted in international waters off the coasts of Central and South America from March through June, was unloaded by the crew of the U.S. Coast Guard cutter Waesche at 10th Avenue Marine Terminal in Barrio Logan.
Over the last two years, the Coast Guard has increased personnel and resources to known drug transit zones and investigative resources to reduce the threat of organized crime in the U.S.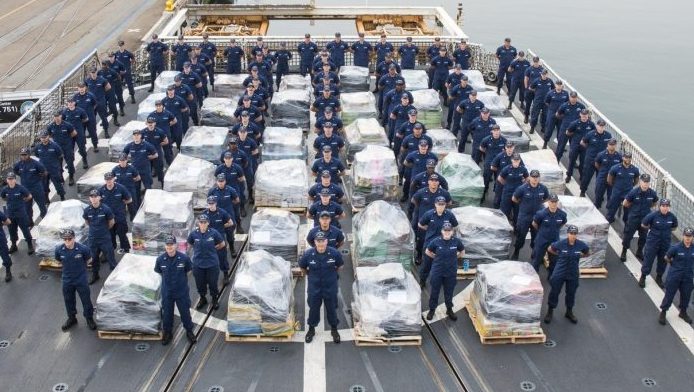 Dozens of Hollywood's biggest stars made the pilgrimage to San Diego in July to attend Comic-Con 2017.
Street signs that honor "Star Wars" actor Mark Hamill were unveiled on July 31 in Clairemont, where he went to middle and high school.
A sea of people filled the neighborhood to witness the moment.
The Navy's latest destroyer entered service in late July during a ceremony in Coronado, where the vessel was named in memory of a Marine from San Diego who was killed in action in 2004 in Fallujah, Iraq.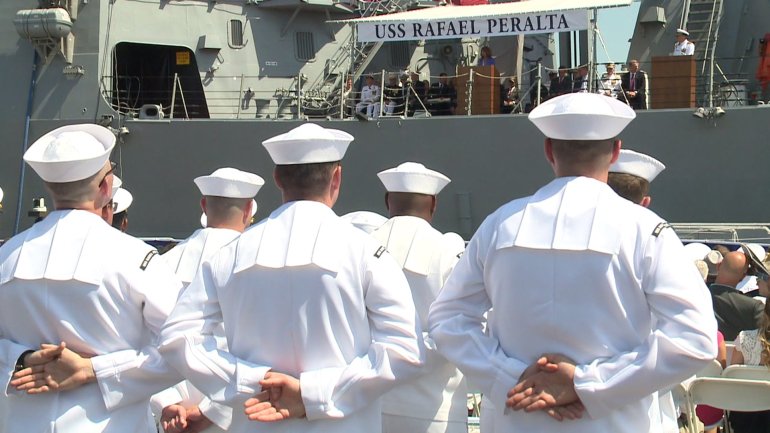 U.S. Customs and Border Protection officers rescued a Bengal tiger cub from a teenager who attempted to bring it into San Diego from Mexico in August.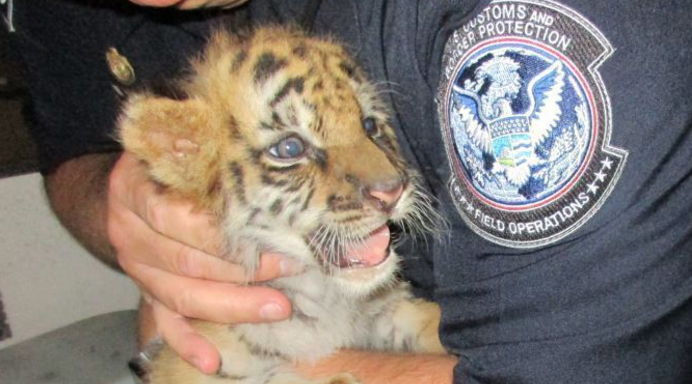 Retired San Diego Chargers running back LaDainian Tomlinson and ex-Denver Broncos running back Terrell Davis, who played at Lincoln High School, were among seven new members inducted August 5 into the Pro Football Hall of Fame's class of 2017.
Thousands of San Diegans enjoyed viewing the August 21, 2017 solar eclipse at events around the city as 57 percent of the sun was blocked by the moon.
The City and County of San Diego teamed up to fight an outbreak of hepatitis A that was linked to over 500 people and killed 20 of them.
The declaration of a local health emergency helped county workers and volunteers to provide over 113,000 free vaccinations against the virus, which is spread by person-to-person contact and poor sanitation.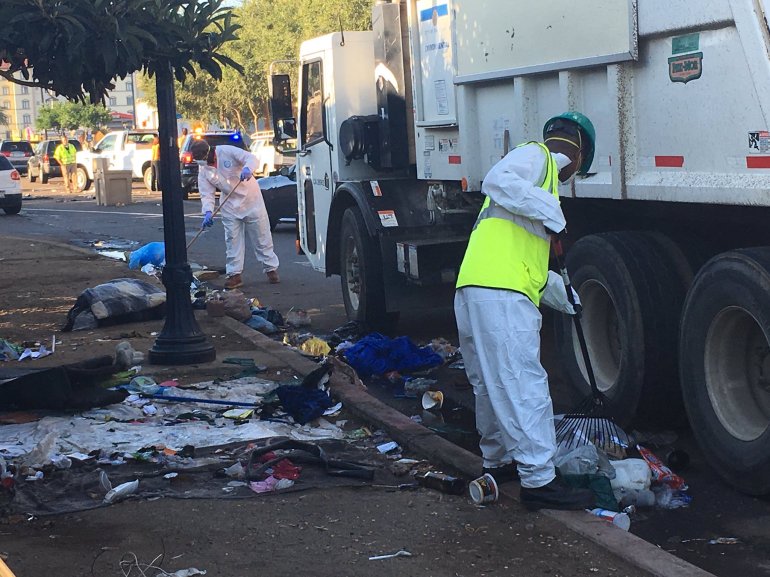 White rights activists wanted to take down historic Chicano murals depicting Latino themes from the park, which was just named as a National Historic Landmark by the U.S. Secretary of the Interior in January of this year.
Hundreds of people showed up in Chicano Park in early September for what was planned to be a peaceful gathering of solidarity to defend the park against what they said were expressions of hatred to immigrants and minorities in San Diego.
An hour into the rally emotions quickly escalated when an expected group of citizens showed up for what they call a "Patriot Picnic."
San Diego police officers divided the two groups in order to keep violence from breaking out.
The father of two teenagers, including a special needs student at Scripps Ranch High School, was deported to Mexico Thursday following U.S. Immigration and Customs Enforcement officials ruling.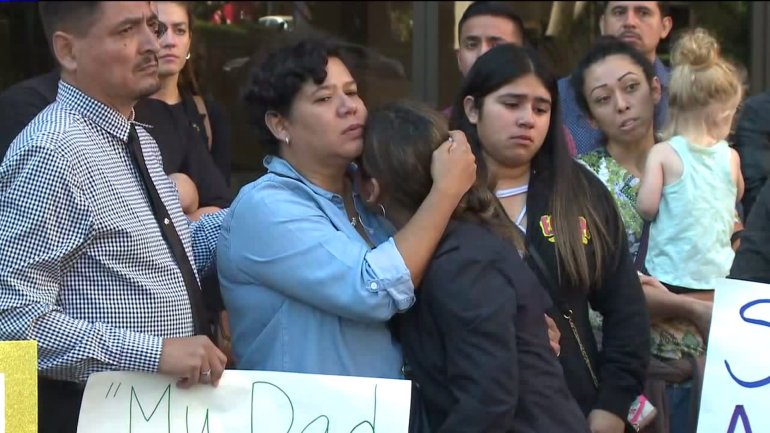 A fire engulfed the 120-foot ship Norton Sound in the San Diego Harbor in late September. Thick plumes of dark gray smoke billowed into the skies above Seaport Village for several days.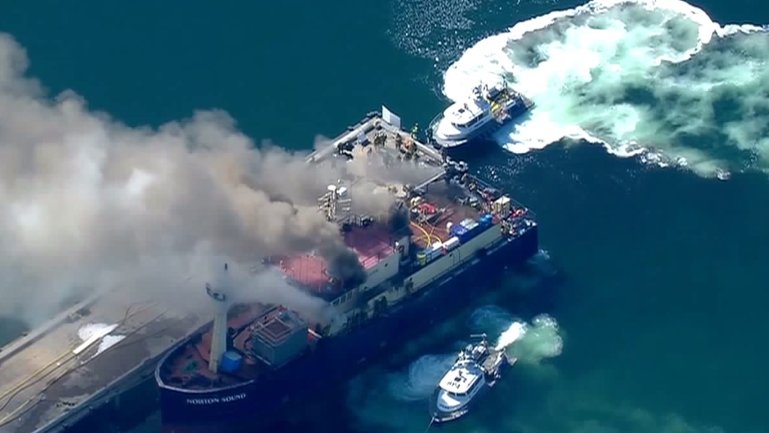 San Diegans among the shooting victims of Las Vegas massacre
A San Diego attorney Jennifer Irvine died in the mass shooting at the Route 91 Harvest Country Music Festival on October 8.
Days after the shooting, stories of other San Diegans who attended the event emerged, including Taylor Winston, who stole pickup truck to ferry 30 critically injured people to the hospital.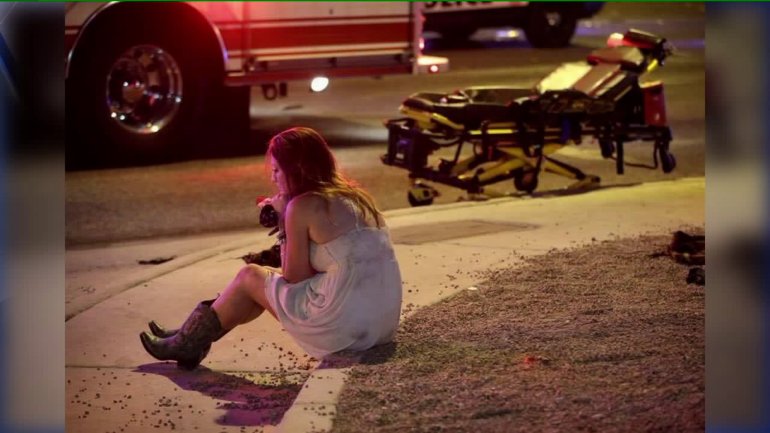 A decomposed body was found stuffed inside a sealed barrel chained to a block in the San Diego Bay in mid-October, police said.
Two men were arrested two months later for the murder of a 28-year-old Chula Vista music producer.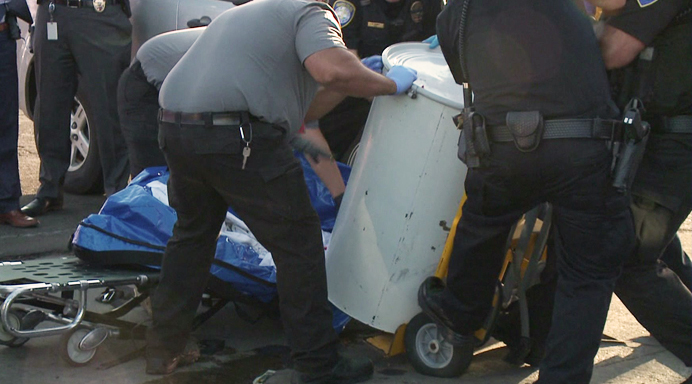 Eight different prototypes of President Trump's border wall were unveiled at the U.S. border with Mexico in October.
The prototypes will "help us create a 'design standard' for operational walls," U.S. Customs and Border Protection Acting Deputy Commissioner Ronald Vitiello said. "The new designs would be added to our menu of existing designs, and allow us to tailor a specific wall design to the unique demands of individual areas of the border."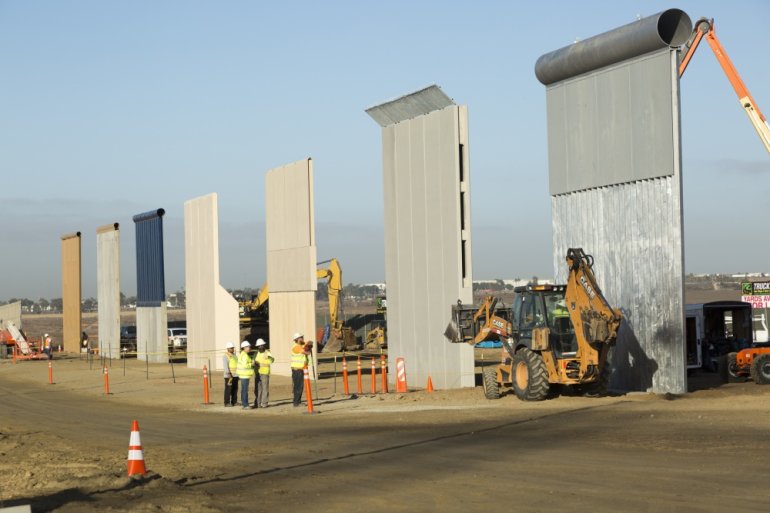 Around 120 dogs and cats were flown to San Diego County on November 7 from overcrowded shelters in the hurricane-stricken Houston area.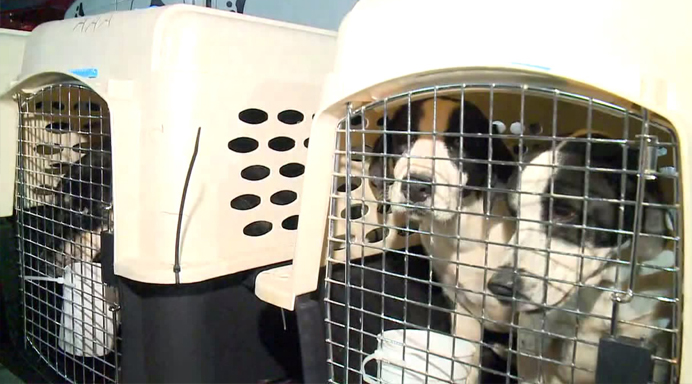 No building permits were approved for the construction done to the building that housed an indoor gym where 21 children and two adults were injured when a platform collapsed in mid-November.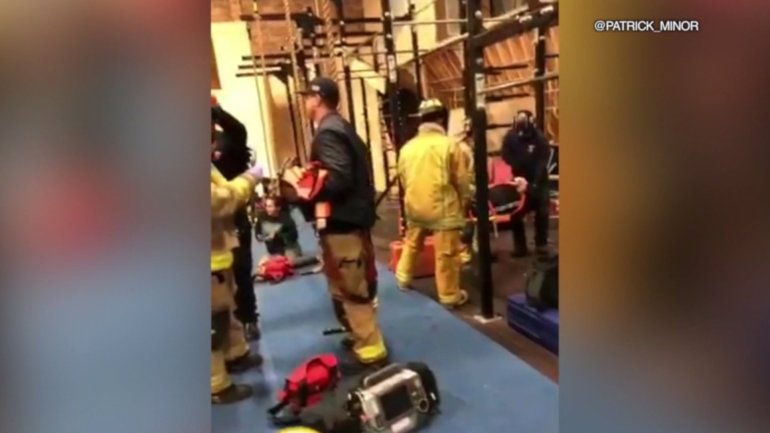 A fast-moving brush fire destroyed buildings as it burned in Bonsall along Interstate 15 near state Route 76.
The fire, dubbed the Lilac Fire, started around 11:15 a.m. on December 7 and ended up scorching 4,100 acres.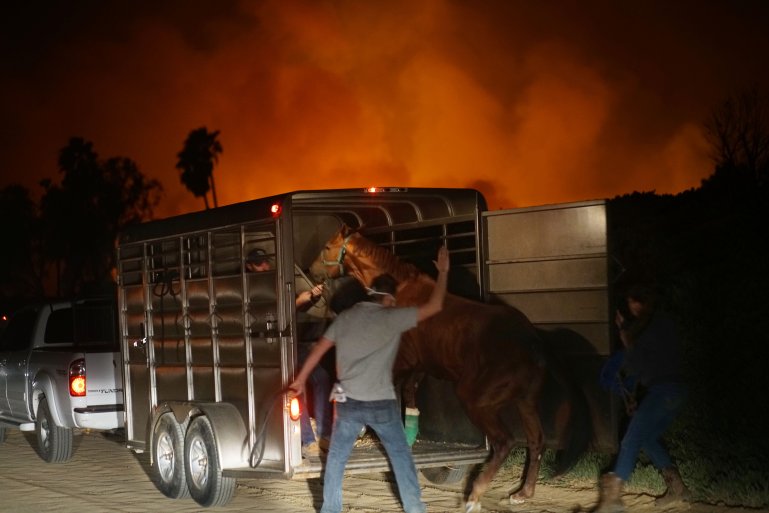 A five-county procession took place December 17 for Cal Fire engineer Cory Inverson of San Diego who died battling the Thomas Fire,
Iverson was killed near Fillmore, falling victim to thermal injuries and smoke inhalation, according to autopsy results.
The Thomas Fire was the second-largest wildfire in modern California history.