This is an archived article and the information in the article may be outdated. Please look at the time stamp on the story to see when it was last updated.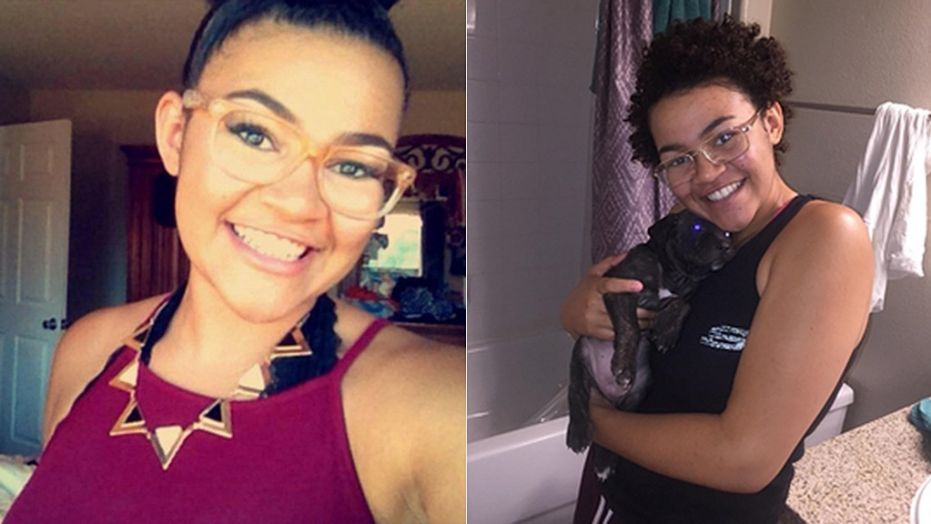 SAN DIEGO — The desperate search for a San Diego teen who went missing after sending strange text messages to a roommate continued Wednesday, more than one week since her last sighting.
Kiera Bergman, a 19-year-old originally from El Cajon, had recently moved to Arizona before she vanished on Aug. 4. She left home without her purse, her wallet, her keys or extra clothes, and was last seen at her apartment complex, FOX10 in Phoenix reports.
"I mean we went to work together, everything was fine and she left and then I got a text from her and that was the last thing I heard from her," Bergman's roommate and best friend, Destiny Hall-Chand, said.
Hall-Chand filed a missing person's report when Bergman didn't come home and never showed up to her work shift.
"She was saying that she was going to go out with some guy she met at the store a couple days ago, which is something that's not like her, that's not something she would do," Hall-Chand explained.
Bergman is originally from San Diego, but moved to Phoenix to be with her boyfriend in March. The couple later broke up, and Bergman moved in with Hall-Chand. Her family, who still live in San Diego County, have traveled to Arizona to aid in the search for their daughter.
Bergman's mother, Kirsten Bragg told FOX10 she reached out to her daughter on Saturday, but there was no reply to her text message. "I'm crazy. I'm going crazy," Bragg told the station. "I'm a nervous wreck. I'm exhausted just thinking of all these scenarios in my head."
Police said Bergman is 5-3 and weighs 145 pounds. Anyone with information on her whereabouts is asked to contact the Phoenix Police Department's Missing Persons Unit at 602-534-2121.