This is an archived article and the information in the article may be outdated. Please look at the time stamp on the story to see when it was last updated.
LEMON GROVE, Calif. – A suspicious device that was found at a Lemon Grove street Wednesday was determined to not be a threat, deputies said.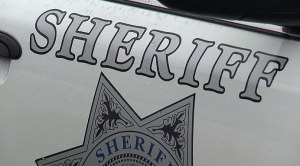 San Diego Sheriff's Department was called to College Avenue and Federal Boulevard just before 5 p.m. Wednesday to check on a possible 'bomb.'
When deputies arrived, they determined that the object was not a threat to the community and left the area.
No other information was immediately available.