This is an archived article and the information in the article may be outdated. Please look at the time stamp on the story to see when it was last updated.
FALLBROOK, Calif. -- A man who attempted to run down two San Diego sheriff's deputies was arrested Wednesday after a roughly five-hour standoff in Fallbrook, officials said.
Dispatchers received reports around 11 p.m. Tuesday of suspicious activity at Valley View Mobile Home Park on Alturas Road, west of South Mission Road, Lt. Ricardo Lopez said. A resident thought they spotted a man leaving after breaking into a home in the community.
When deputies arrived they spotted a man identified as 28-year-old Walter Wilches. As they approached Wilches, deputies say he sped toward the two deputies in their car, forcing them both to jump out of the way, Lopez said. Neither deputy was injured.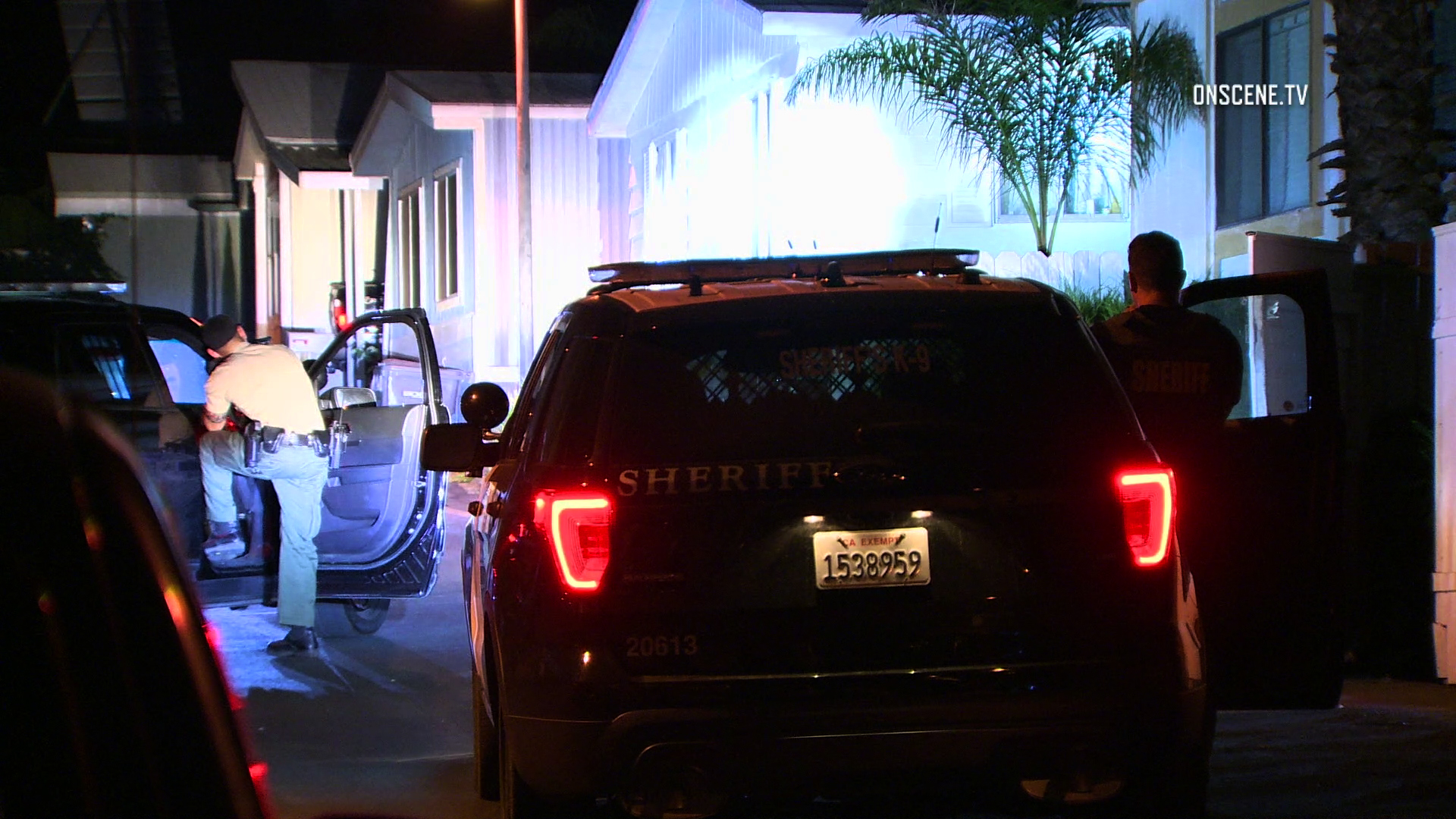 Wilches then barricaded himself inside one of the trailers and refused to come out, Lopez said. SWAT and crisis negotiation teams were called to the home as a prolonged standoff began. At time, Wilches was seen taunting the officials from a window.
Around 4 a.m., he finally exited the home and was taken into custody without incident, Lopez said.
He was booked into the Vista Detention Facility on suspicion of assault on a peace officer, Lopez said.