This is an archived article and the information in the article may be outdated. Please look at the time stamp on the story to see when it was last updated.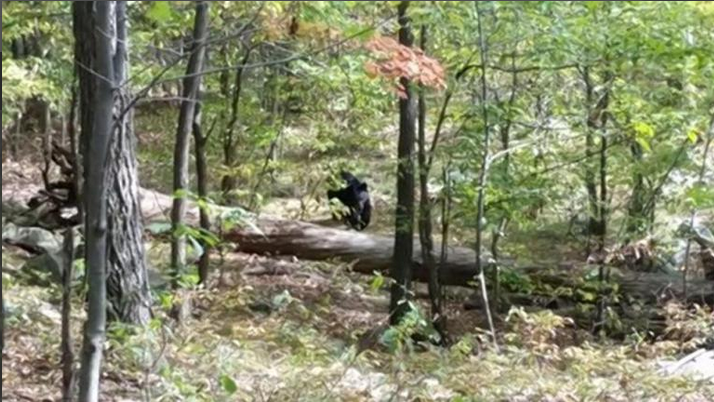 WEST MILFORD, N.J. – A college student took pictures of a big black bear just before it mauled him, police said.
Darsh Patel, 22, and four of his friends were hiking in the Apshawa Preserve in September when they saw the bear, according to the Daily Record.
After the Rutgers University student took the photos with his cellphone, the four men tried to walk away, but the bear followed. They then ran in separate directions, West Milford police said.
The four men later found each other but noticed that Patel was missing, and called police. After a two-hour search, Patel's body was discovered — the bear lingering nearby, police said.
Police officers shot the bear. A necropsy revealed human tissue and blood in its stomach, as well as clothing.
West Milford police Tuesday released six photos — five taken by Patel himself before the bear attacked.