This is an archived article and the information in the article may be outdated. Please look at the time stamp on the story to see when it was last updated.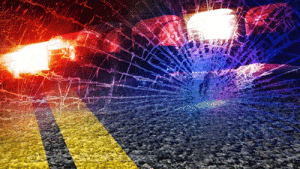 NATIONAL CITY, Calif. — A man who was sleeping in a homeless encampment in a South Bay canyon was killed when a woman crashed down an embankment off Highway 54 in National City early today, authorities said.
The fatality on westbound state Route 54 west of Highland Avenue was reported at 12:10 a.m., according to the California Highway Patrol.
The cause of the crash is under investigation.