This is an archived article and the information in the article may be outdated. Please look at the time stamp on the story to see when it was last updated.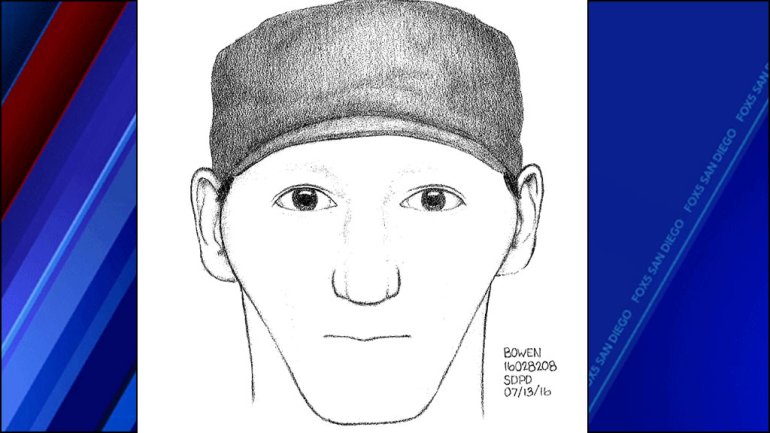 SAN DIEGO – Police released a composite sketch Thursday of a man suspected of three homicides and another violent attack involving homeless man.
Investigators hope the artist's depiction, combined with surveillance- camera images of a man they believe is the killer, will prompt a tip from the public that will bring about a break in the case, which has had the city on edge since early this month.
On Monday, authorities set free a man who had been jailed four days earlier on suspicion of carrying out the series of violent attacks. Anthony Alexander Padgett, 36, was released shortly before he was due to appear in court in connection with the assaults, during which two of the victims were set on fire.
Over the weekend following the arrest of Padgett — who is homeless himself — detectives uncovered evidence that cast doubt on his guilt, SDPD Capt. David Nisleit said. The captain declined to disclose the nature of those findings.
District Attorney Bonnie Dumanis' staff agreed that releasing the suspect from custody was "the appropriate decision" in light of the developments, Nisleit told reporters.
Three men have died and one remains gravely injured in a series of brutal attacks over a four-day period. The first  attack was on July 3 around 8 a.m. when police received a call about a body on fire near Morena Boulevard between northbound Interstate 5 and the train tracks. Firefighters put out the fire and discovered the badly burned body.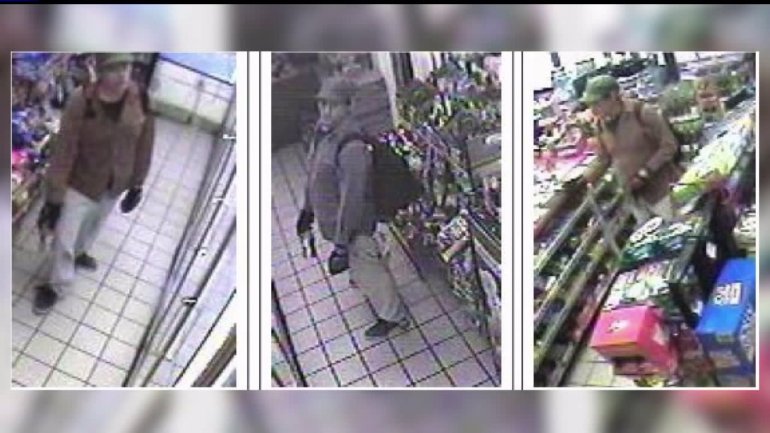 A day later, a police received a call at 4:51 a.m. and found a man was found bleeding in the 3700 block of Greenwood Street. He was taken to a hospital with life-threatening injuries.
Two hours later, an officer was flagged down in the 2500 block of Bacon Street regarding man's bloody body. He had trauma to his upper torso.
Another violent disturbance was called in on July 6 early in the morning at an apartment complex in the 700 block of Kettner Blvd. Police officers responded and found an adult male who had suffered extensive damage to his upper body. Investigators learned that the male had been physically attacked and was then set on fire. He has since succumbed to his injuries.
Investigators believe  the same man is responsible for the four early morning attacks and are asking the public to report any suspicious behavior they may see. Investigators are also asking that the public spread the word to the homeless population to remain vigilant, avoid sleeping alone, and to stay in open, well-lit areas.
Anyone with information about the cases has been asked to call SDPD at 619-531-2293 or Crime Stoppers at 888-580-8477.