This is an archived article and the information in the article may be outdated. Please look at the time stamp on the story to see when it was last updated.
SAN BRUNO, Calif. -- The woman who shot three people at YouTube's headquarters has been identified as 39-year-old San Diego resident Nasim Najafi Aghdam, according to a release from San Bruno Police Department.
Aghdam took her own life after the shootings. She was found at the scene and appeared to have killed herself with a handgun.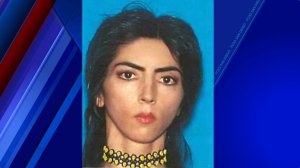 Aghdam's sister-in-law told FOX 5 she was a staunch vegan who loved animals. Aghdam had a significant social media presence, including a YouTube channel devoted to veganism and animal rights.
The sister-in-law said Aghdam was angry with YouTube for filtering and removing her videos. Her most recent video -- an alleged manifesto -- blasts the company for demonetization and censorship of her content.
The sister-in-law said Aghdam had been missing since Sunday before she was found Monday night in Northern California. FOX 5 was told that a family member had asked San Bruno police to watch Aghdam, with the thought she might visit the headquarters to fight the censorship. But they never thought it would result in violence.
"We are so sorry this happened," the sister-in-law said.
In a statement released Tuesday night, police said they are still investigating a motive and there is no evidence that the shooter knew the victims or that they were specifically targeted.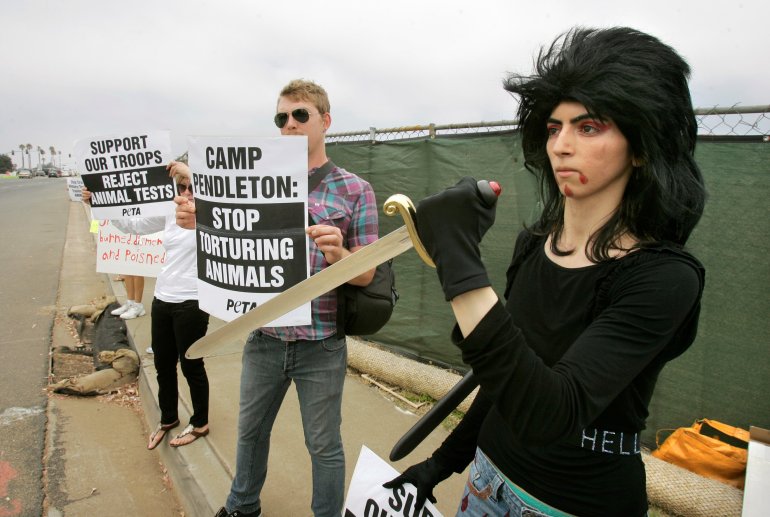 In a 2009 Union-Tribune article about a PETA protest at Camp Pendleton, Aghdam was photographed and quoted as saying, "For me, animal rights equal human rights."
The three victims were being treated at Zuckerberg San Francisco General Hospital, according to a spokesman. One 36-year-old man was in critical condition, one 32-year-old woman was in serious condition and one 27-year-old woman was in fair condition.