This is an archived article and the information in the article may be outdated. Please look at the time stamp on the story to see when it was last updated.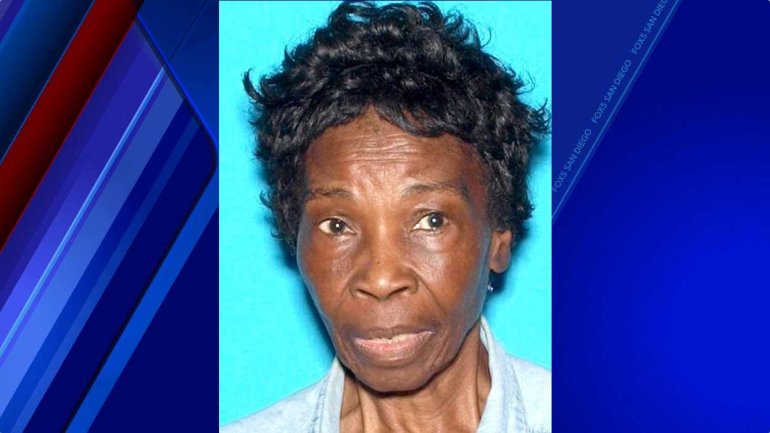 SAN DIEGO — A 76-year-old dementia patient from southeast San Diego was found on Wednesday after being missing for more than 24 hours, police said.
Mary McSwain was evaluated by medics and taken to a hospital after she was located according to Officer Brianda Zendejas of the San Diego Police Department's missing persons unit. McSwain's condition and the circumstances of her discovery were not immediately known.
McSwain had been last seen leaving her house about 11 p.m. Monday. Police said she may have forgotten how to get back home due to her cognitive challenges.