This is an archived article and the information in the article may be outdated. Please look at the time stamp on the story to see when it was last updated.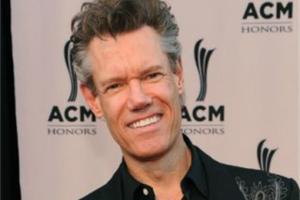 Plano, TX–Randy Travis, my idol, has been released from the hospital in Plano, TX.  He is now going to physical rehabilitation facility for an extended period of stay to heal.
"Thanks to all the fans and friends for your continued prayers and support as Randy continues on the road to recover," said Travis' fiancee Mary Davis.
This was pretty short and sweet in terms of an update, but my prayers are for Randy!  I definitely need to see him in concert again.  His tunes are so classic, he's one of a kind.  Bless you Randy!