This is an archived article and the information in the article may be outdated. Please look at the time stamp on the story to see when it was last updated.
BONITA, Calif. — A young woman was found dead and four others were injured after a pre-dawn fire broke out Monday in a Bonita home owned by former Assembly member and former Chula Vista Mayor Shirley Horton.
The fire on Alameda Way near Willow Street was reported shortly before 5 a.m., according to sheriff's Deputy Dan Wilson.
Fire crews had the blaze knocked down around 5:20 a.m. and subsequently found a person dead in a back bedroom of the two-bedroom house, authorities said.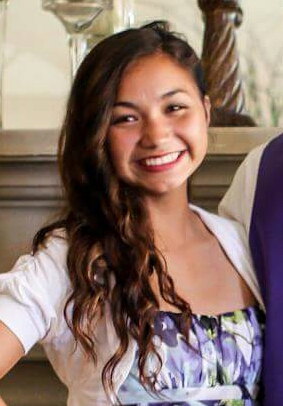 The fatal victim was identified by her employer as 22-year-old Vanessa De La Cruz. She was a teacher's aide at the preschool Kids Depot.
Kids Depot owners Reuben and Natasha Katz released a statement:
"Vanessa was an integral part of the Kids Depot family. She was a teacher who brought joy and love to all of the staff and children. Her passion for life and happiness filled our school every day. Vanessa worked in every one of the rooms. It is likely your children knew her well and loved her as we did."
The woman lived in the home with her family. Her father woke up to smoke and flames and woke up his family, but the woman did not make it out of the house, according to the San Diego County Medical Examiner's Office.
The father and her brother put a ladder up under her window and broke the glass but were unable to save her, the medical examiner said.
Four people were taken to UC San Diego Medical Center for treatment of smoke inhalation.
Investigators with the Sheriff's Bomb/Arson crew were trying to determine the cause of the fire, Wilson said.
The 1.22 acre property with several homes on it has been owned by Horton and her husband, Luther, since 1987, according to public records from the county assessor.