This is an archived article and the information in the article may be outdated. Please look at the time stamp on the story to see when it was last updated.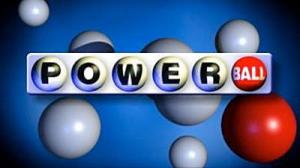 The California Lottery Commission voted unanimously Thursday morning to bring the popular Powerball game to California, lottery officials said. Ticket sales will begin in April.
The commission believes adding the Powerball game, which has a starting jackpot of $40 million, could net the state between $90 million and $120 million annually in lottery revenue, according to a memo sent by Lottery Commissioner Robert O'Neill to other commission members.
"We have to continually offer our loyal players a variety of entertaining lottery games, and we firmly believe that Powerball is a right fit for the California Lottery," Lottery Director Robert T. O'Neill said in a statement. Customers were "pretty clear" that they wanted it, he added.
Read more at latimes.com.