This is an archived article and the information in the article may be outdated. Please look at the time stamp on the story to see when it was last updated.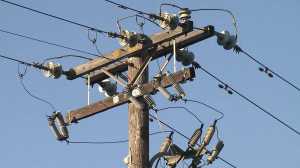 CORONADO, Calif. — A power outage left more than 1,400 Coronado-area homes and businesses without electricity Wednesday.
The outage in the Coronado and Coronado Cays was reported about 12:15 p.m., and San Diego Gas & Electric crews were dispatched to determine what happened, according to the utility.
Electric service to the 1,442 affected SD&E customers is expected to be restored by 7:20 p.m., according to the utility.