This is an archived article and the information in the article may be outdated. Please look at the time stamp on the story to see when it was last updated.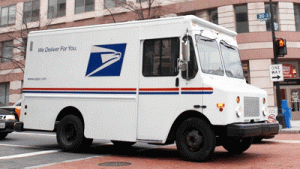 WASHINGTON (CNN) — The U.S. Postal Service said Wednesday it will delay its plan to cut mail delivery to five days, saying "restrictive language" in Congress' temporary government funding resolution prohibits the new schedule.
The plan was to start August 5.
The Postal Service said it will delay the plan "until legislation is passed that provides the Postal Service with the authority to implement a financially appropriate and responsible delivery schedule."