This is an archived article and the information in the article may be outdated. Please look at the time stamp on the story to see when it was last updated.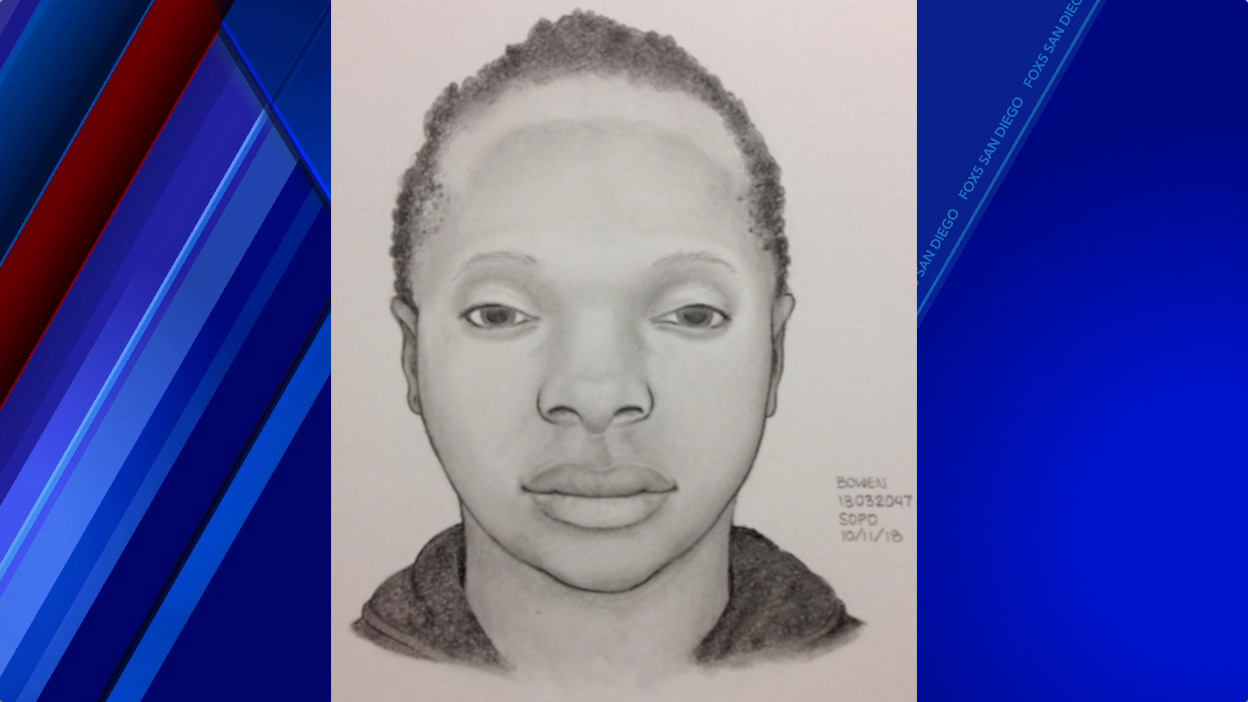 SAN DIEGO — Authorities Thursday asked for help to identify the woman who was shot and killed late Tuesday at a parking lot in Point Loma.
The victim and a man were standing in a Baron's Market parking lot at 4013 West Point Loma Boulevard, according to San Diego police. The two people were heard arguing before the gunshot.
The woman was found on the ground as a black sedan sped east on W. Point Loma Boulevard around 11:45 p.m. She was taken to a hospital, where she died, police said.
The victim was described as black, 5 feet 9 inches tall, 156 pounds in her late 20s or early 30s, Lt. Anthony Dupree said, adding that she may have given birth in the past few months.
Anyone with information about the incident is asked to call the SDPD's homicide detectives at 619-531-2293 or Crime Stoppers at 580-8477.