This is an archived article and the information in the article may be outdated. Please look at the time stamp on the story to see when it was last updated.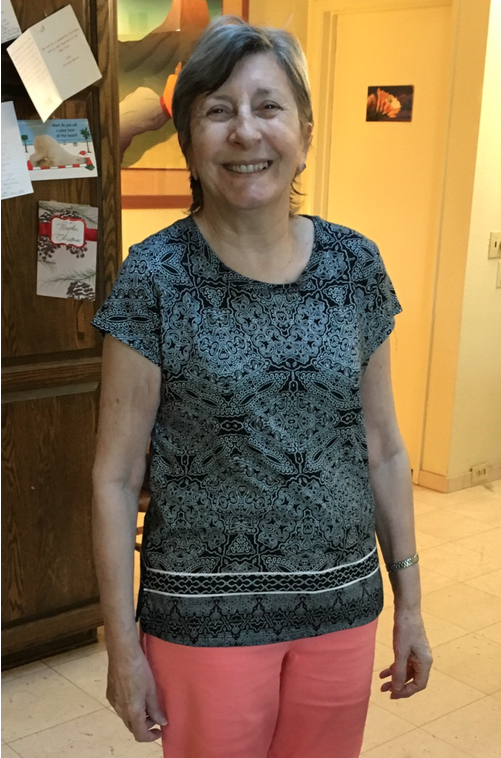 SAN DIEGO — A 70-year-old woman diagnosed with Alzheimer's disease who went missing Friday afternoon in the University City area of San Diego was found in Tijuana and has been safely returned to the United States.
It was unclear what time Evelyne Delorme was located, but she was found in good condition, according to Sgt. Michael Tansey of the San Diego Police Department.
Delorme was reported missing after last being seen just after noon at her home.