This is an archived article and the information in the article may be outdated. Please look at the time stamp on the story to see when it was last updated.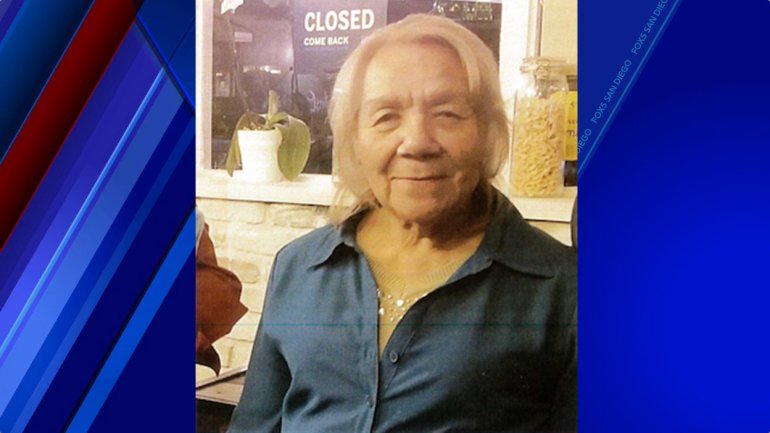 SAN DIEGO — Police are searching for a 72-year-old woman who went missing from her home in the South Bay on Monday morning.
Dania Josefina Lopez, who has dementia and high blood pressure, did not take her medication with her when she left home around 9 a.m.
Lopez is 5'2″, 150 pounds with brown eyes and gray hair. She was wearing black pants, a dark shirt and a brown vest.
Anyone with information about Lopez's whereabouts is asked to call the San Diego Police Department at 619-531-2000.