This is an archived article and the information in the article may be outdated. Please look at the time stamp on the story to see when it was last updated.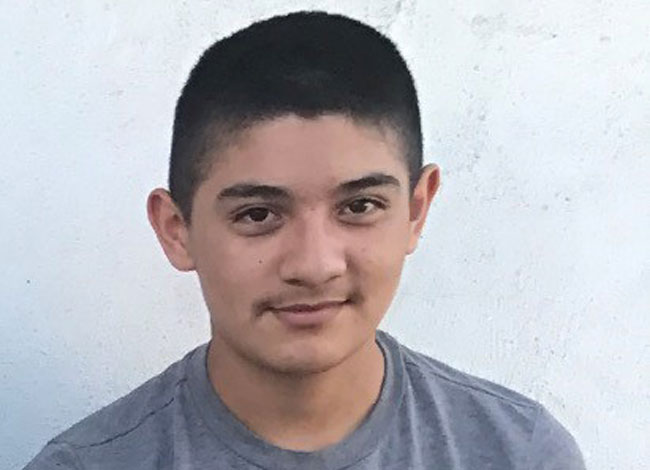 SAN DIEGO — A teenage boy who went missing from a home in Logan Heights Thursday has been found safe, San Diego police said.
Christopher Villegas left his parents' home at 44 Hensley Street shortly after 6 a.m. without notifying anyone, police said. He later returned home, police confirmed.
He was described as Hispanic, 5-foot-7, weighing 150 pounds with black hair and brown eyes. He was last seen wearing a red or burgundy plaid sweatshirt with a grey hood.
***Missing Person Found***Christopher Villegas was located safely after returning to his residence. Thank you for your help and vigilance https://t.co/Ds6wAprDvu

— San Diego Police Department (@SanDiegoPD) December 15, 2017