This is an archived article and the information in the article may be outdated. Please look at the time stamp on the story to see when it was last updated.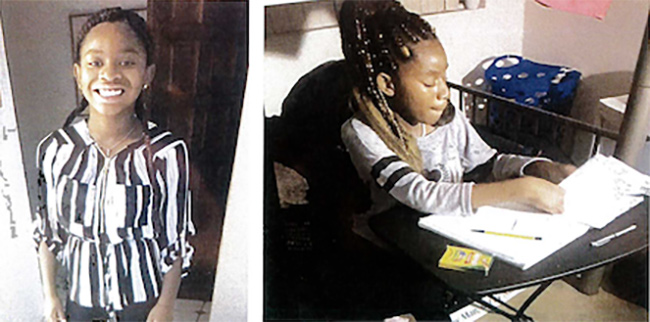 SAN DIEGO — A 12-year-old girl who went missing from her San Diego foster home has been located, police reported Tuesday evening.
Quentasia Heights had last been seen about 2:50 p.m. Monday in the 7300 block of Nebraska Avenue, according to the San Diego Police Department.
Quentasia jumped a fence in the home's back yard, ran south on Alsacia Street and may have gotten into an unknown vehicle, police said.
Police did not release any details about where and when she was located, but reported she was "safe and sound."