This is an archived article and the information in the article may be outdated. Please look at the time stamp on the story to see when it was last updated.
SAN DIEGO -- Authorities are asking for the public's help to identify and locate a man suspected of sexual battery in Mira Mesa.
Around 6:35 a.m. on October 12, a 15-year-old girl was walking from her house to Mira Mesa High School. In the 8800 block of Hillery Drive, a man approached the girl from behind and started talking with her. The man then sexually battered her, according to San Diego police.
The man ran off and was last seen walking southbound through a residential complex along the 8800 block of Hillery Drive.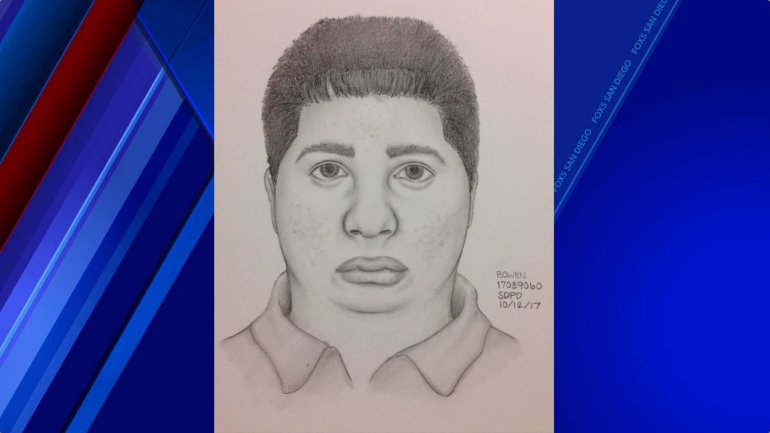 The man is described as Hispanic, 42 years old, 5-foot-2-inches tall, normal build with short dark-colored hair. He was last seen wearing a light-blue, short-sleeved shirt and baggy blue jeans.
Anyone with information about the man should call the Sex Crimes Unit at 619-531-2210 or Crime Stoppers anonymous tip line at 888-580-8477. Crime Stoppers is offering up to a $1,000 reward to anyone with information that leads to an arrest in the case.