This is an archived article and the information in the article may be outdated. Please look at the time stamp on the story to see when it was last updated.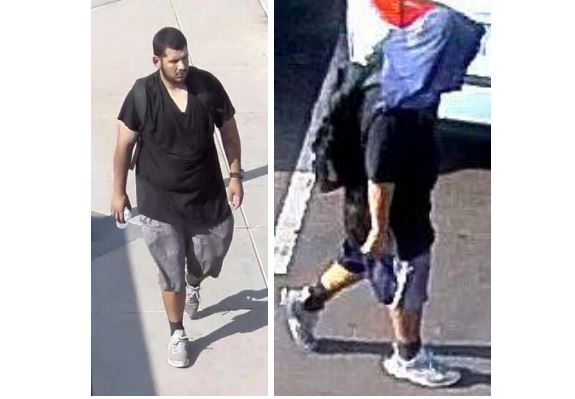 SAN DIEGO — Police sought the public's help Tuesday identifying a man responsible for setting a sports car on fire at the Iris Trolley Station in Otay Mesa.
Surveillance footage reveals the incident happened around 8:30 a.m. on August 3, said police. The footage showed an unidentified male entering a yellow Ford Mustang parked at the Iris Trolley Station located in the 3100 block of Iris Avenue. Police say the video captures the arsonist started a fire inside the sports car and walked away.
Anyone with information on the identity or location of the suspect is asked to call the Metro Arson Strike Team at (619) 236-6815 or the Crime Stoppers anonymous tip line at (888) 580-8477. Crime Stoppers is offering up to a $1,000 reward to anyone with
information that leads to an arrest in this case.