This is an archived article and the information in the article may be outdated. Please look at the time stamp on the story to see when it was last updated.
SAN DIEGO – The owner of a flooring business was identified as the person who was found dead in the East Village building, police said Thursday.
A customer called San Diego police at 3:42 p.m. Wednesday after finding Ghedeer "Tony" Radda, 49, unresponsive on the floor of a business located at 1015 G Street, according to SDPD Lt. Matt Dobbs.
Patrol officers and rescue personnel arrived soon after and found Radda with no pulse, not breathing and with apparent trauma to his upper body, Dobbs said. Officers attempted to revive the man, but he was pronounced dead at the scene.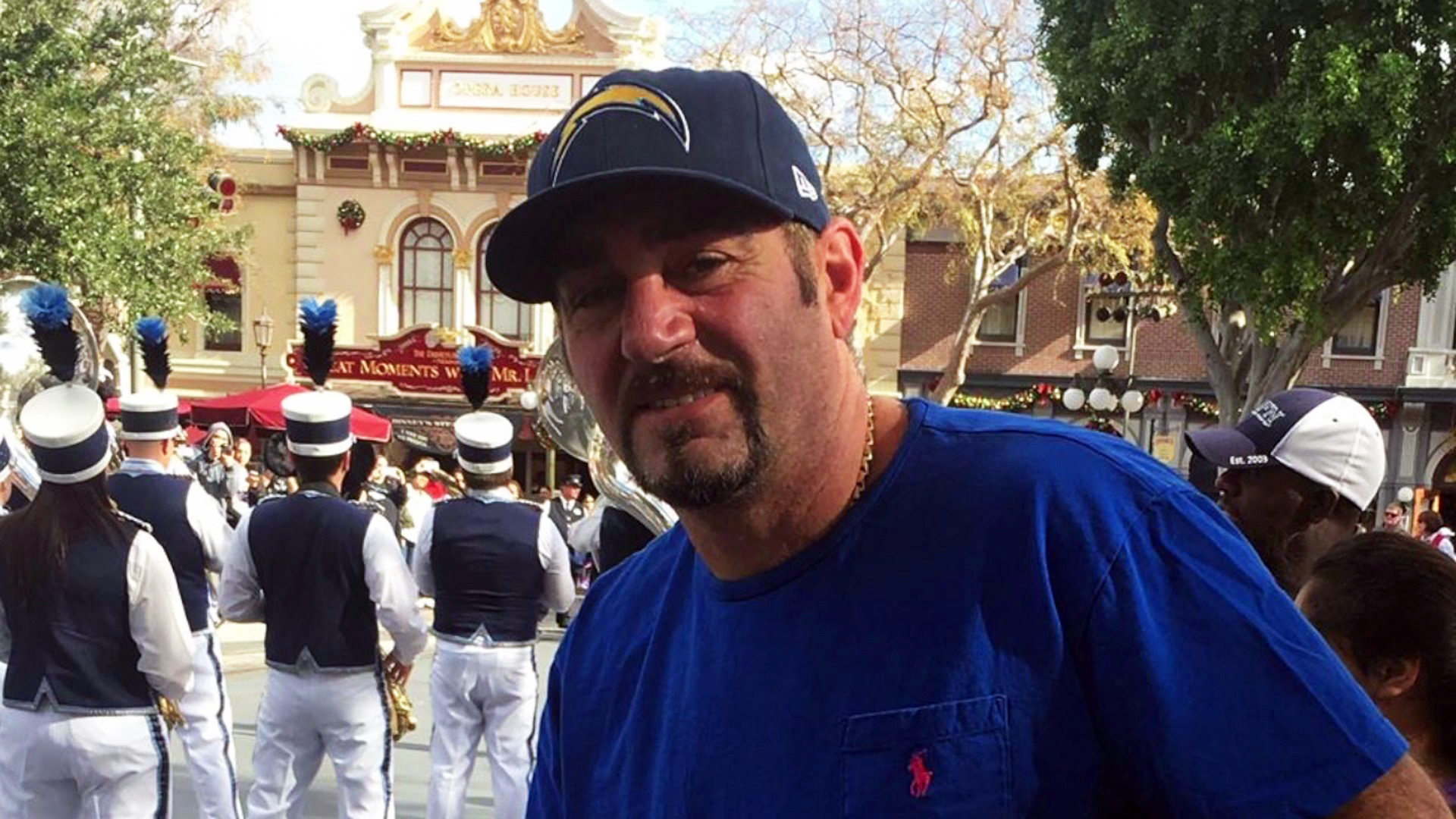 Police searched Thursday for a man and woman recorded on surveillance cameras and suspected of being involved in Radda's death, Dobbs said. The video showed a man of unknown race wearing a mask resembling an older woman with gray hair and a light-skinned female with long purple hair, possibly a wig, and wearing a dark jacket and blue jeans.
Both suspects walked away from the area, headed an unknown direction, Dobbs said.
Family and friends have started a GoFundMe page for Radda.
Radda, who owned and operated his flooring business for 16 years, is survived by his wife and two daughters, ages 8 and 5, according to the page.
A statement on the donation website memorializes the victim as a "charming, soft-spoken man with a heart of gold."
"Ghedeer meant everything to his family," the online tribute states. "Together, they have lost a husband, father, son, brother, cousin, uncle and nephew whom they loved immensely."
Anyone with information regarding this incident is asked to call the Homicide Unit at 619-531-2293 or Crime Stoppers at 888-580-8477.