This is an archived article and the information in the article may be outdated. Please look at the time stamp on the story to see when it was last updated.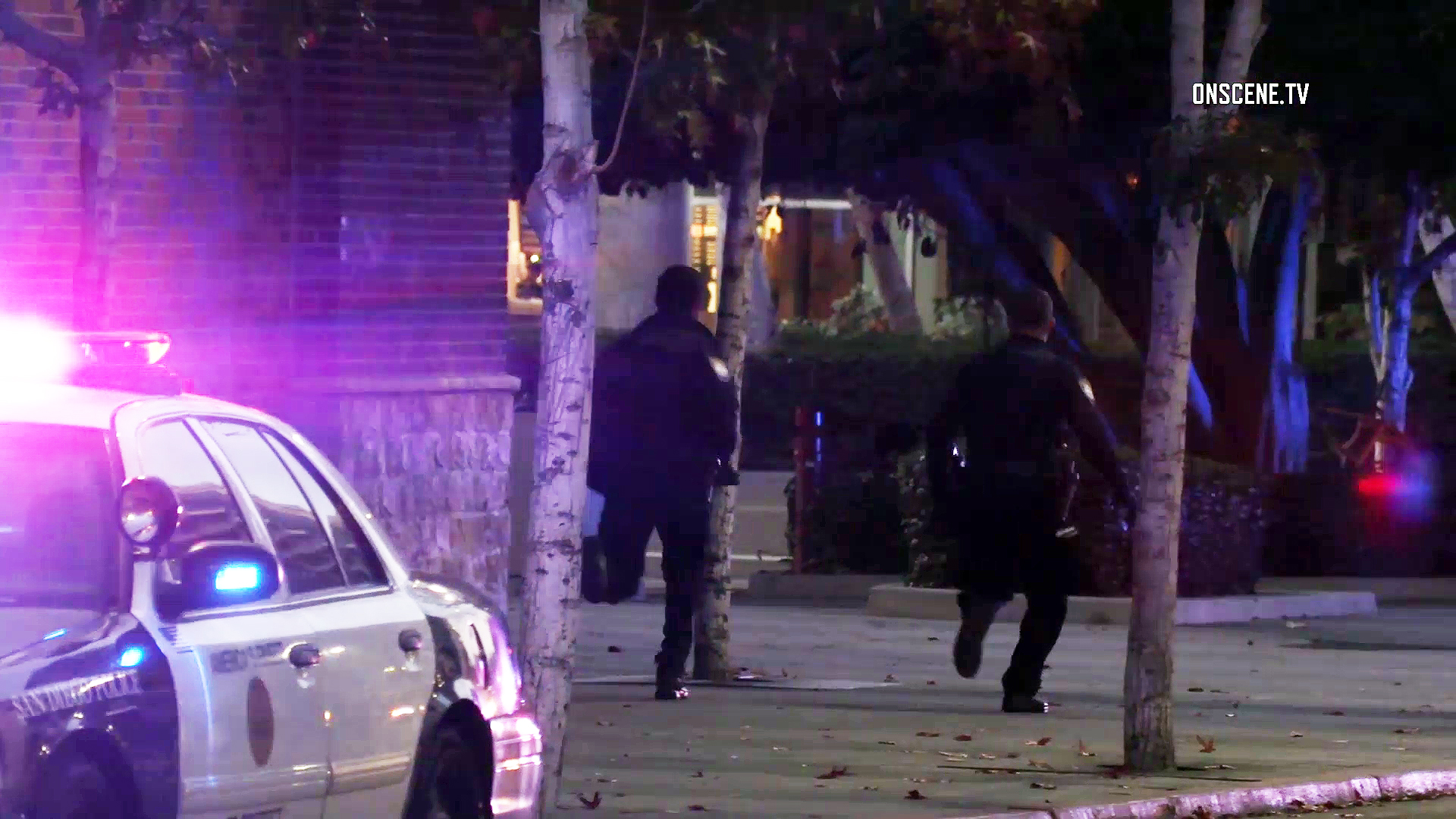 SAN DIEGO — Officers were arresting a man downtown Saturday morning when he broke free and ran off, leading to an unsuccessful manhunt.
Police first stopped the man around 6 a.m. near Harbor Street and First Avenue, where he was suspected of vandalism at Childrens Park. As officers interviewed and began to arrest the man, he took off running.
Police told FOX 5 that officers searched the area for about an hour before calling off the manhunt. The man had not been arrested as of early Saturday afternoon.
Police said there was another outstanding warrant for the man's arrest in addition to the charges he faces for vandalism and running from officers.