This is an archived article and the information in the article may be outdated. Please look at the time stamp on the story to see when it was last updated.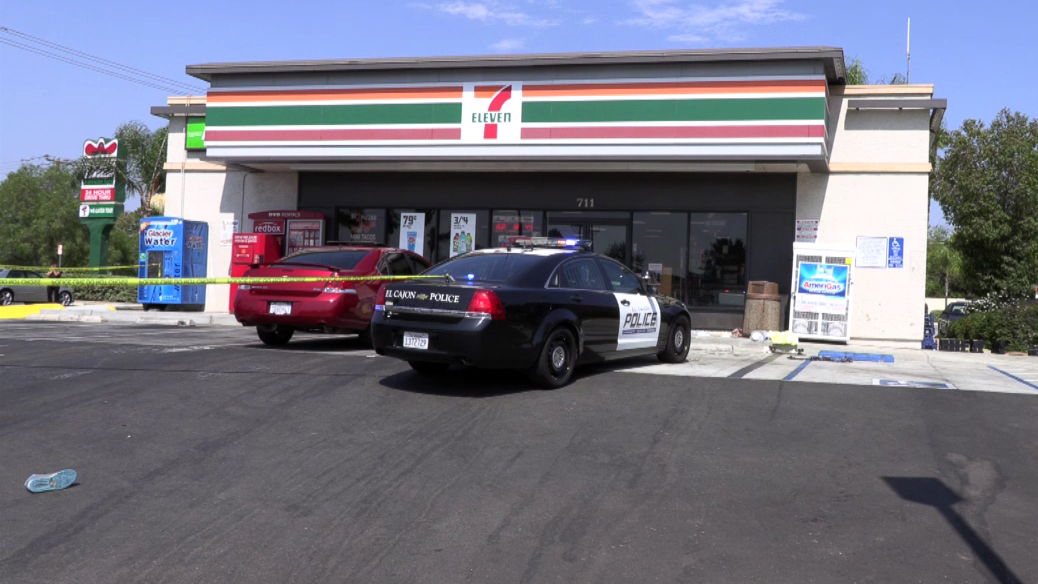 EL CAJON, Calif. — A 25-year-old man died after being stabbed in El Cajon Saturday and police detained a man to question in the case after he broke into someone's house.
The victim's name was not released. He was stabbed on the sidewalk in front of a 7-Eleven store at Jamacha Road and Washington Street shortly after 2 p.m, El Cajon police Lt. Jason Taub said. The wounded man walked toward the store, probably to get help, and collapsed. Medics took him to a trauma center, where he died, Taub said.
Police were told the assailant left in a white, four-door Oldsmobile.
Sometime later, police got a report of a hot-prowl burglary on North Mollison Avenue. A man had broken into the home while a resident was inside, Taub said. He said officers took the burglary suspect into custody and saw that his description was similar to the man wanted in the stabbing. The investigation was continuing several hours later.
Read Pauline Repard's full report on San Diego Union-Tribune.