This is an archived article and the information in the article may be outdated. Please look at the time stamp on the story to see when it was last updated.
SAN DIEGO – Animal officials were searching for a dog that attacked a person in Bay Park Wednesday afternoon, authorities said.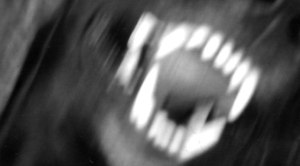 A 54-year-old victim seriously injured after a pit bull attack on the 2500 block of Clairemont Drive around 3:45 p.m., San Diego County Animal Control officials said.
Crews were still looking for the pit bull in nearby neighborhoods.
No other information was available.