This is an archived article and the information in the article may be outdated. Please look at the time stamp on the story to see when it was last updated.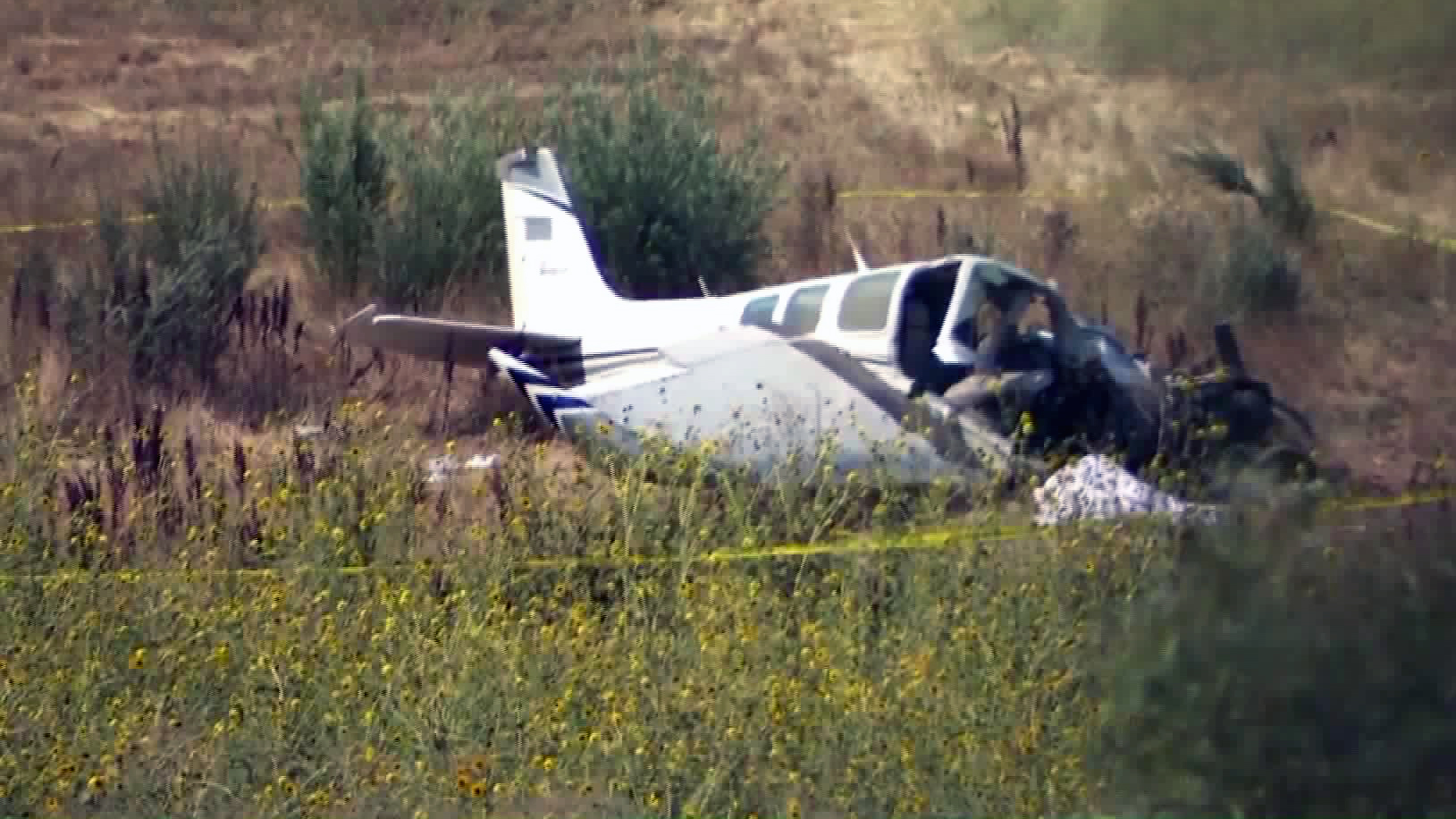 LOS ANGELES — The pilot of a small plane was killed Sunday afternoon in a crash near Interstate 5 just north of Los Angeles.
The pilot crashed in the Sylmar area, a neighborhood of the San Fernando Valley, shortly before 2 p.m., according to the Los Angeles Fire Department.
Officials say the man piloting the single-engine plane was trapped inside after crashing in a field near the freeway. He was removed from the plane but declared dead at the scene. The pilot was the only person aboard the plane.
Update #AircraftDown; INC#0772; 2:10PM; Field near 12600 Encinitas Av; #Sylmar; Only patient and only apparent occupant of the Beechcraft A320 single engine aircraft was an adult male pilot who was trapped in wreckage (since … https://t.co/a37bShdI0W

— LAFD (@LAFD) August 12, 2018
No other injuries were reported in the crash, and the wreckage did not spark a fire or damage any property.
The plane was a Beechcraft A320 single-engine aircraft, according to LAFD.
The National Transportation Safety Board is investigating the crash.