This is an archived article and the information in the article may be outdated. Please look at the time stamp on the story to see when it was last updated.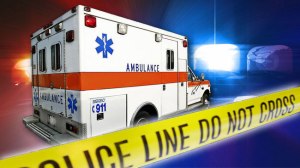 SAN DIEGO – A pedestrian was run over by several vehicles on Interstate 5 at Old Town, and killed.
The victim was believed to have been between 25 and 35 years old, but his name has not been released.
According to the San Diego County Medical Examiner's Office and the California Highway Patrol.He was struck around 3:15 a.m., in the southbound lanes just approaching the Old Town Avenue over crossing.
The incident remains under investigation.