This is an archived article and the information in the article may be outdated. Please look at the time stamp on the story to see when it was last updated.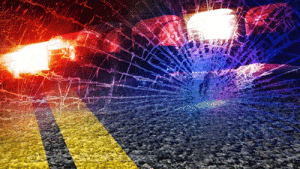 DEHESA, Calif. — A male pedestrian was fatally struck on a roadway in unincorporated Dehesa east of El Cajon, the California Highway Patrol reported today.
The 43-year-old victim was walking in the westbound traffic lane when he was struck in front of 5228 Dehesa Road by a 1995 Honda Civic driven by a 73- year-old woman around 7:20 p.m. Thursday. The unidentified victim was pronounced dead at the scene, according to a CHP statement.
Both the driver and her 62-year-old male passenger suffered minor injuries, according to the CHP.