This is an archived article and the information in the article may be outdated. Please look at the time stamp on the story to see when it was last updated.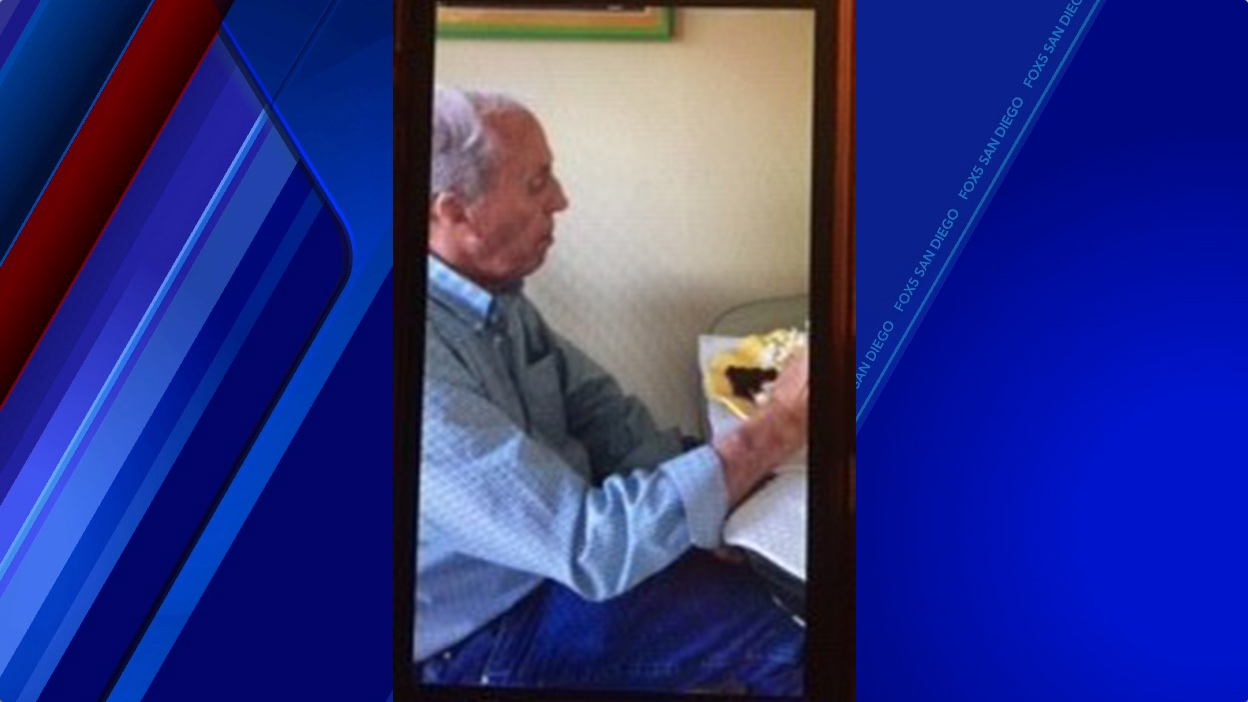 OCEANSIDE, Calif. — A 92-year-old North County man was found in good condition Wednesday, a day after he went missing.
George Serenbetz of Oceanside was reported missing about 2 p.m. Tuesday.
Early Wednesday afternoon, investigators determined that Serenbetz had taken a northbound train out of San Diego County, Sgt. Greg Stahley said.
Authorities contacted the man at a train station, the sergeant said. After officers determined that he was fine and taking a trip to a known destination, they sent him on his way.