This is an archived article and the information in the article may be outdated. Please look at the time stamp on the story to see when it was last updated.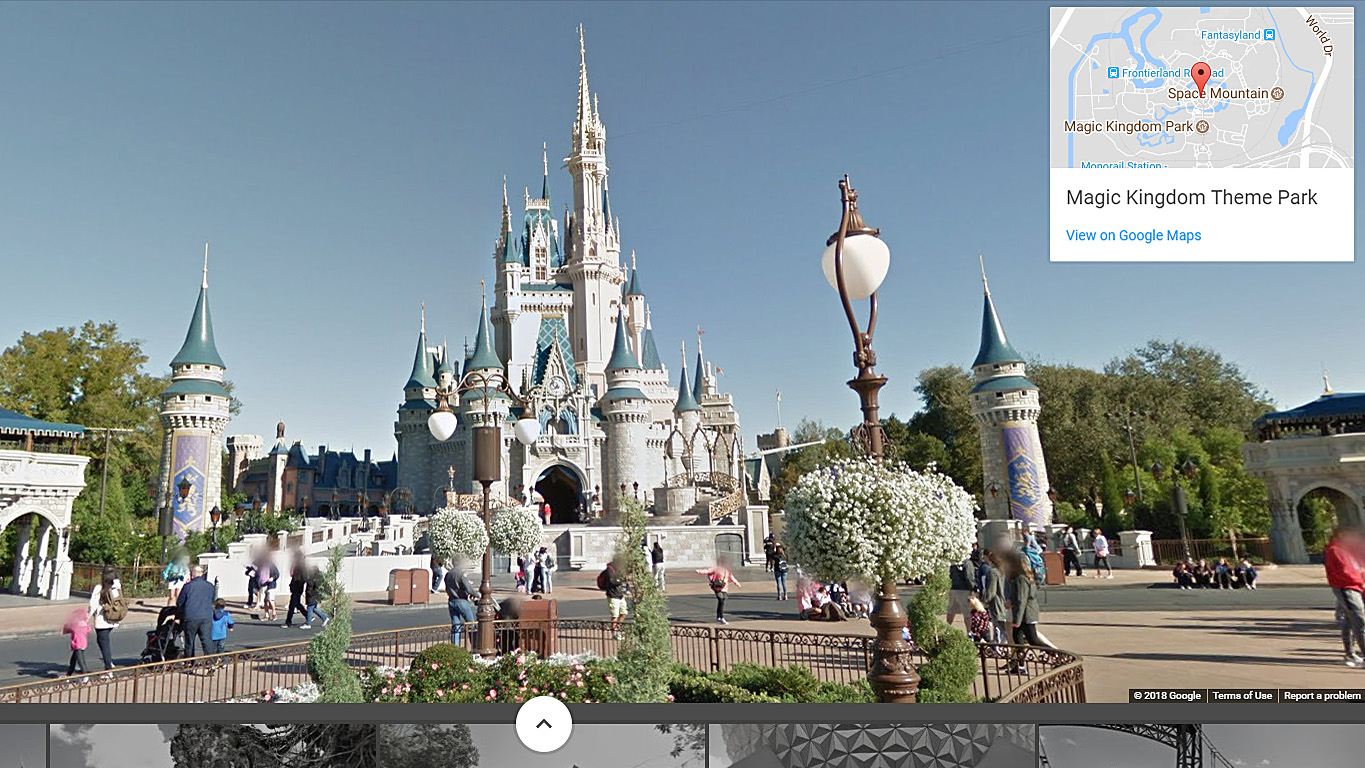 MOUNTAIN VIEW, Calif. — Disney fans don't have to pay for a ticket and pack up the car for a quick trip to their favorite parks anymore.
That's thanks to Google Maps Street View, the maps feature that offers panoramic views of real-life locales, now featuring Disney theme parks such as Epcot, Magic Kingdom, Disneyland and Walt Disney World.
The highly-detailed maps offer a 360-degree, virtual walking tour that can also sync with VR headsets for those who are really looking to get immersed.
The free cost of admission may come as a relief for those who were priced out by another Disneyland price hike announced in February.
Go for a virtual stroll of your own here.