This is an archived article and the information in the article may be outdated. Please look at the time stamp on the story to see when it was last updated.
SAN DIEGO — Local officials announced a new web page Tuesday to help recently released inmates re-entering society.
"It's unlike anything previously available in San Diego County," said District Attorney Bonnie Dumanis at a press conference Tuesday.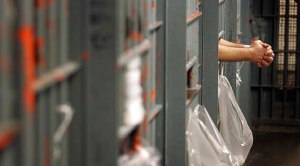 The DA and San Diego Sheriff Bill Gore, along with County Supervisor Ron Roberts, called the page a one-stop shop of resources to help prisoners successfully transition.  The page provides information on services like drug and alcohol counseling, as well as mental health services.  It also provides information for the families.
"2-1-1 can provide resources for basic needs such as food, housing, and transportation," said Deputy Chief Probation Officer Cesar Escuro.  "Resources can also include criminal justice and legal referrals and continued education."
The 2-1-1 program was launched in San Diego eight years ago to help people with health services.  Through the years it's expanded to offer information on disasters and to help returning service-members transition back home.  Officials hope the new cache of resources compiled on the site will help keep inmates out of jail.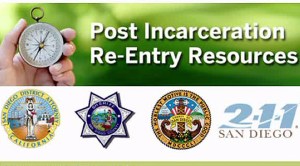 "Our challenge here in San Diego County for our public safety officials is to lower that recidivism rate, and you do that by preparing these inmates while they're in my custody,"  said San Diego Sheriff Bill Gore. "Ninety-five percent of these people are coming back to our neighborhood, so let's give them the chance to be successful."
Recently released inmates can call 2-1-1 and talk to a person or go online to www.211sandiego.org.
District Attorney Dumanis said members of her staff met with prisoners once a month over the past several years to get their input on what would best help them transition.
"It's a digital collaboration in the name of public health and safety here in San Diego," said County Supervisor Ron Roberts.
Officials said they're hoping the resource will not only help former inmates survive life outside of prison but also thrive.