This is an archived article and the information in the article may be outdated. Please look at the time stamp on the story to see when it was last updated.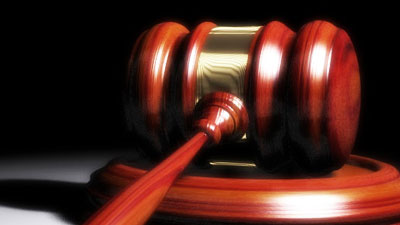 SAN DIEGO – San Diegans are talking about a number of news laws taking effect January 1, 2014.
The Coronado City Council passed a law banning smoking on nearly all public property.  Beginning next Thursday, smoking will be prohibited on streets, alleyways, sidewalks, outdoor recreational areas, and even at outdoor dining establishments on Coronado.
"We have laws where you can't smoke within 100 feet of the building," said Tammy Issarpanichkit of Kearny Mesa.  "We should just let it be.  To say you ban it in the entire city may be a little much."
"Anyone who is a smoker can smoke in their own house, and anyone who isn't comfortable with the law can find somewhere else to relax," said Max Gordon of Encinitas.
At the work place, employers will be prohibited from considering prior criminal convictions in employment decisions, when the conviction has been dismissed by the courts.
Then, teen drivers under the age of 18 are prohibited from using an electronic wireless communications device to either write, send, or read any communication while driving (including emails) even if the device has a hands–free option.
"I think that makes sense actually, because a lot of kids when they're eighteen haven't had their license for a long time." Said Ernest Templin of Encinitas.  "They should really be focused on the road and learning the specifics of their situation rather than whoever's talking in their ear, " he added.
State law will require schools to allow kindergarten-through-12th grade students who identify as transgender in California… the right to choose whichever gender restroom and sports locker room… they want to use.
"I really see abuse for that," Issarpanichkit commented.  "Boys being boys and girls being girls, you just want to go in the other restroom.  So, I can kind of see where there might be a problem.