This is an archived article and the information in the article may be outdated. Please look at the time stamp on the story to see when it was last updated.
SAN DIEGO — A senior Naval Criminal Investigative Service agent will plead guilty in a bribery scandal involving lucrative contracts to service ships in the Asia-Pacific region, his attorney said Thursday.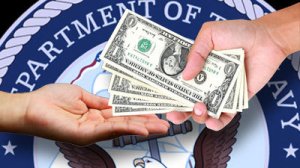 Attorney Jan Ronis told reporters that John Bertrand Beliveau II, 44, will plead guilty next week in federal court.
Beliveau is charged with leaking confidential documents to Leonard Glenn Francis, a Singapore-based businessman, about an investigation involving Francis that began in 2010, and then tutoring him on how to avoid giving incriminating statements.