This is an archived article and the information in the article may be outdated. Please look at the time stamp on the story to see when it was last updated.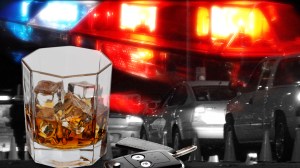 NATIONAL CITY, Calif. – One person was arrested for suspicion of drunken driving and 21 others were cited for no driver's license or for driving on a suspended license at a checkpoint that ended at 1 a.m. Saturday.
The checkpoint was conducted in the 2600 block of Highland Avenue, and started at 6 p.m. Friday.
A total of 543 of 1,260 vehicles that drove through the checkpoint were randomly screened.
Thirteen vehicles were impounded.