This is an archived article and the information in the article may be outdated. Please look at the time stamp on the story to see when it was last updated.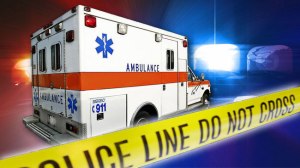 SAN DIEGO — Authorities released the name Monday of a 45-year-old man who was hit and killed by a car over the weekend while bicycling through his coastal North County hometown.
Eric Ringdahl of Carlsbad was heading north with another rider in a bike lane in the 7400 block of El Camino Real when the northbound vehicle hit him about 7:40 a.m. Sunday, according to the county Medical Examiner's Office. Medics pronounced him dead at the scene.
The motorist was not immediately cited, though the crash remained under investigation, police said.