This is an archived article and the information in the article may be outdated. Please look at the time stamp on the story to see when it was last updated.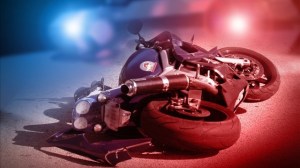 SAN DIEGO — A 22-year-old man broke his neck when he lost control of his motorcycle and hit a parked car outside a party in Rancho Bernardo, a police officer said Monday.
The man was riding a 2007 Yamaha in front of other party-goers about 5 p.m. Sunday in the 1800 block of Paseo Lucido, San Diego police Officer Dino Delimitros said.
Delimitros said the rider quickly sped up, then lost control of the motorcycle and crashed into the parked car. He was not wearing a helmet, the officer said.