This is an archived article and the information in the article may be outdated. Please look at the time stamp on the story to see when it was last updated.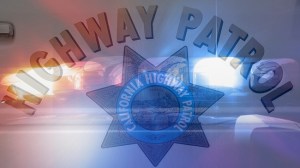 SAN DIEGO – Ninety-two suspected drunken drivers were arrested on San Diego County's highways and freeways over the Memorial Day weekend, compared to 68 during the same time period last year, the California Highway Patrol announced today.
The arrests were made between 6 p.m. Friday and 11:59 p.m. Monday, according to CHP Officer Tommy Doerr. Statewide, CHP officers made 1,266 suspected drunken driving arrests over the holiday weekend, down from the 1,305 arrests made during the same time period last year, he said in a statement.
Also, there were 35 fatalities across the state from Friday night through Monday compared to 25 in the same time period last year. Doerr said none of those were in San Diego County.