This is an archived article and the information in the article may be outdated. Please look at the time stamp on the story to see when it was last updated.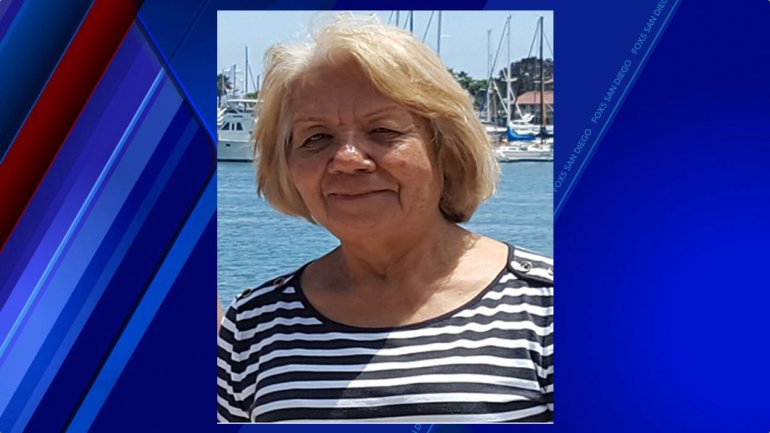 SAN DIEGO — A 70-year-old woman who went missing over the weekend in Otay Mesa was found in good condition Monday and reunited with her family.
Relatives of Dania Lopez located her in a South Bay neighborhood in the late morning, according to San Diego police.
Lopez, who has a medical condition that can cause confusion, disappeared about 8:30 a.m. Sunday, authorities said.
It was not immediately clear where she had been while absent from her home.