This is an archived article and the information in the article may be outdated. Please look at the time stamp on the story to see when it was last updated.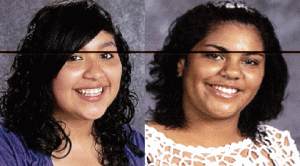 SAN DIEGO  – Two teenage girls who went missing earlier this week were found uninjured and reunited with their parents, San Diego police said.
Jessica Olachea, 16 was last seen by her mother on Tuesday at 8:20 a.m.
Police suspected she headed to Tijuana with 14-year-old Graciela Matilde Gonzalez.
"Tijuana police found both girls Friday night and brought them to the San Ysidro border crossing to be reunited with their parents," police said.
No injuries were reported.